Helping children from poorest and underserved households and out-of-school children, especially girls to access and complete quality secondary school education that can enable them further their education, create sustainable livelihood and break the cycle of generational poverty.
Our promise is that every child from KNOSK School will graduate with basic education, tradeable skills (tech-based, vocational and soft skills), character and problem solving skills with which to proceed to tertiary institution or start earning income to break the cycle of generational poverty.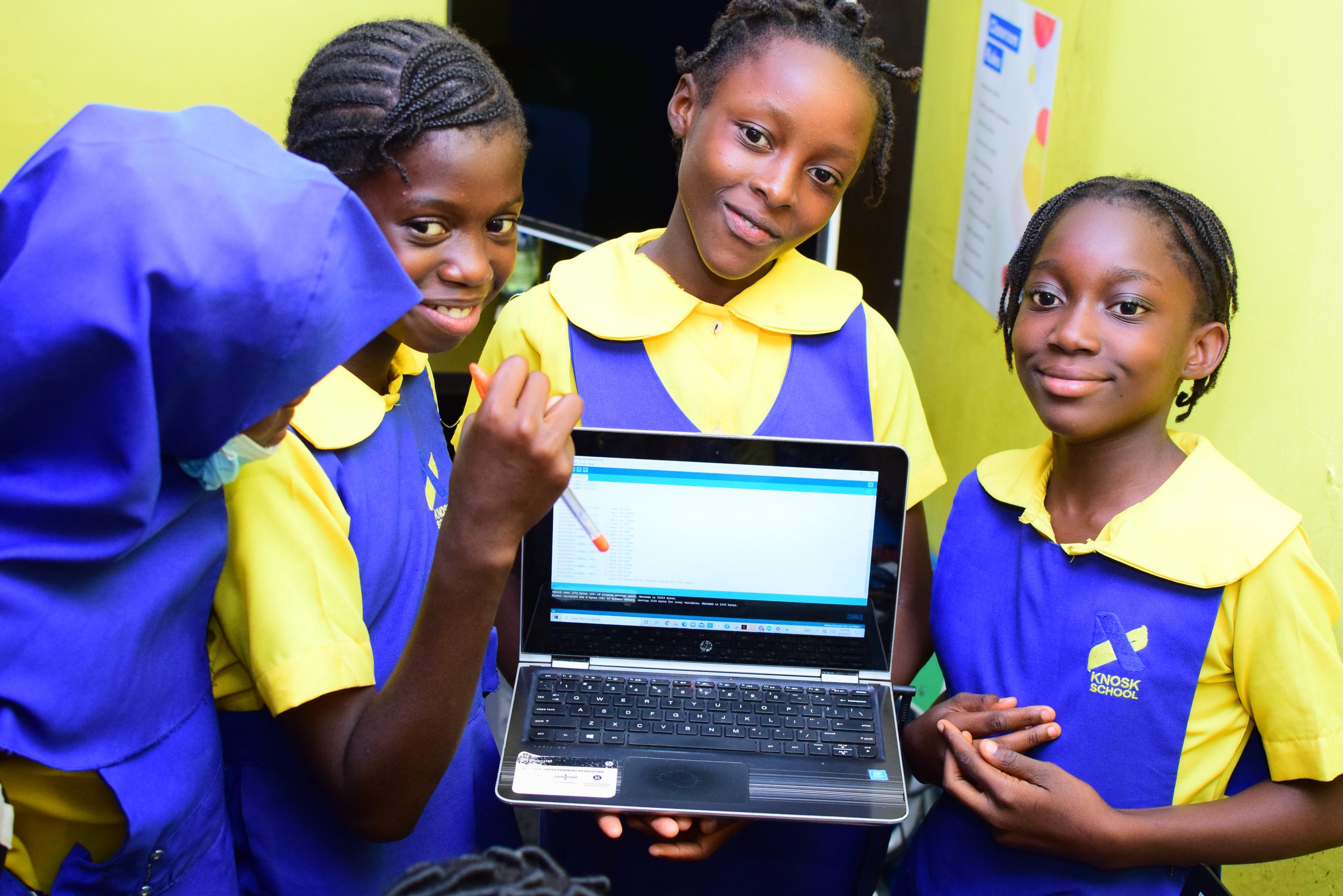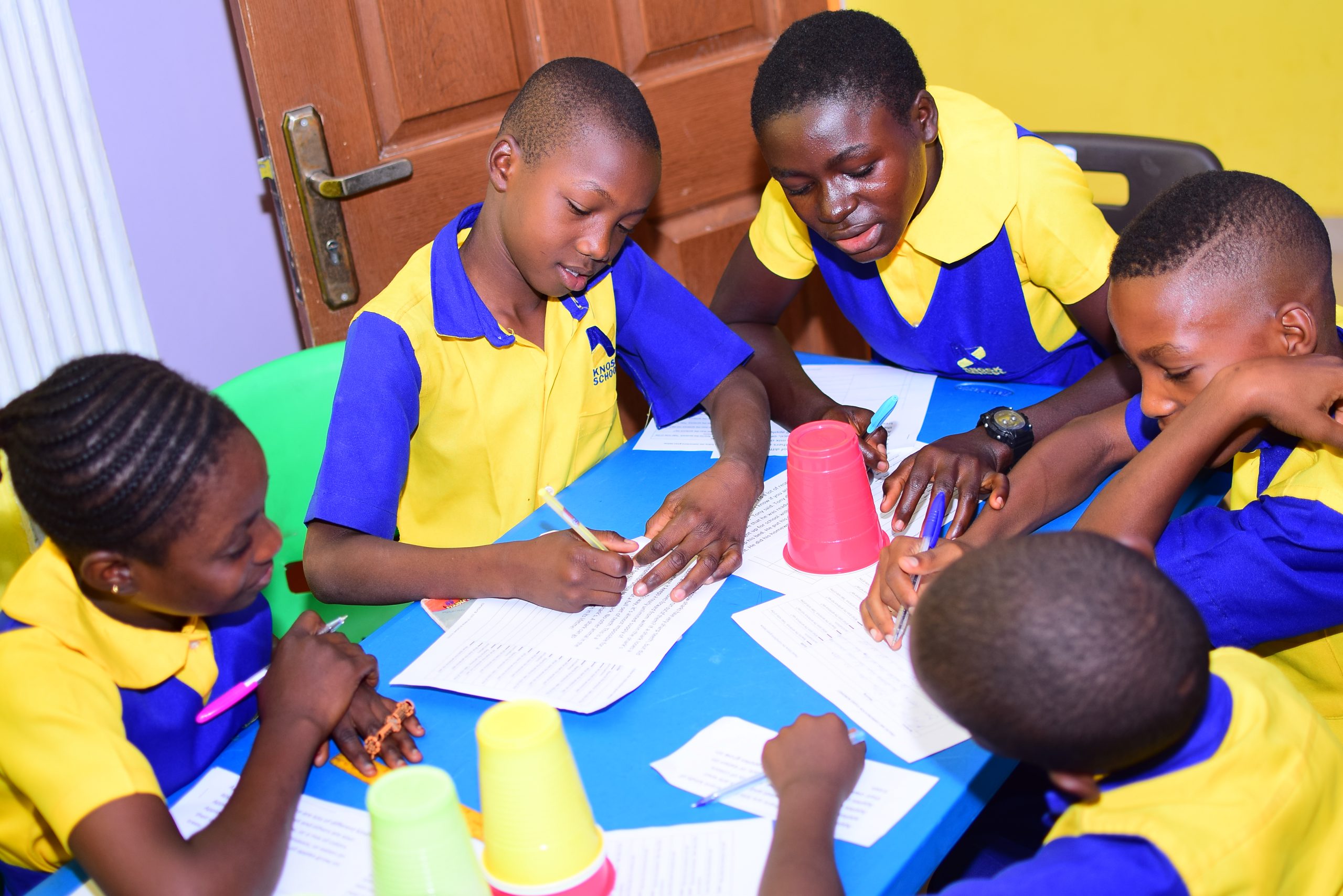 HOW IT WORKS
Delivering Education To Children From

Poorest Households
Donations/Crowdfunding
Through Crowd-Matching, 10 persons can easily cover the fees of a child by individually donating N100/25cents A-Day or N500/$1.25 A-Week or N2,000 / $5 A-Month. You can get your friends to join you to keep a child in school.
Co-Sponsors
Individuals or organizations can sponsor or co-sponsors a child or more with as low as N100 / 25 cents a day, which is N2,000 / $5 a month per child. You are welcome to donate more amount!
Partner With Us
"Because of partnerships, our school doors open every day, poor children are getting education and developing, meals are served at school, girls get sanitary pads and we are setting up a generation on the pathways of prosperity; become a hope partner today!"