KNOSK School
How we are innovating at the KNOSK Charity School
"He is an ASHOKA fellow, a young Global Leader (WEF), and an IVLP Alumnus of the US Embassy Abuja; and she is a big idea lady who developed 103 education innovation modules. So just imagine what it can be when they team up to start a charity school for low income families..."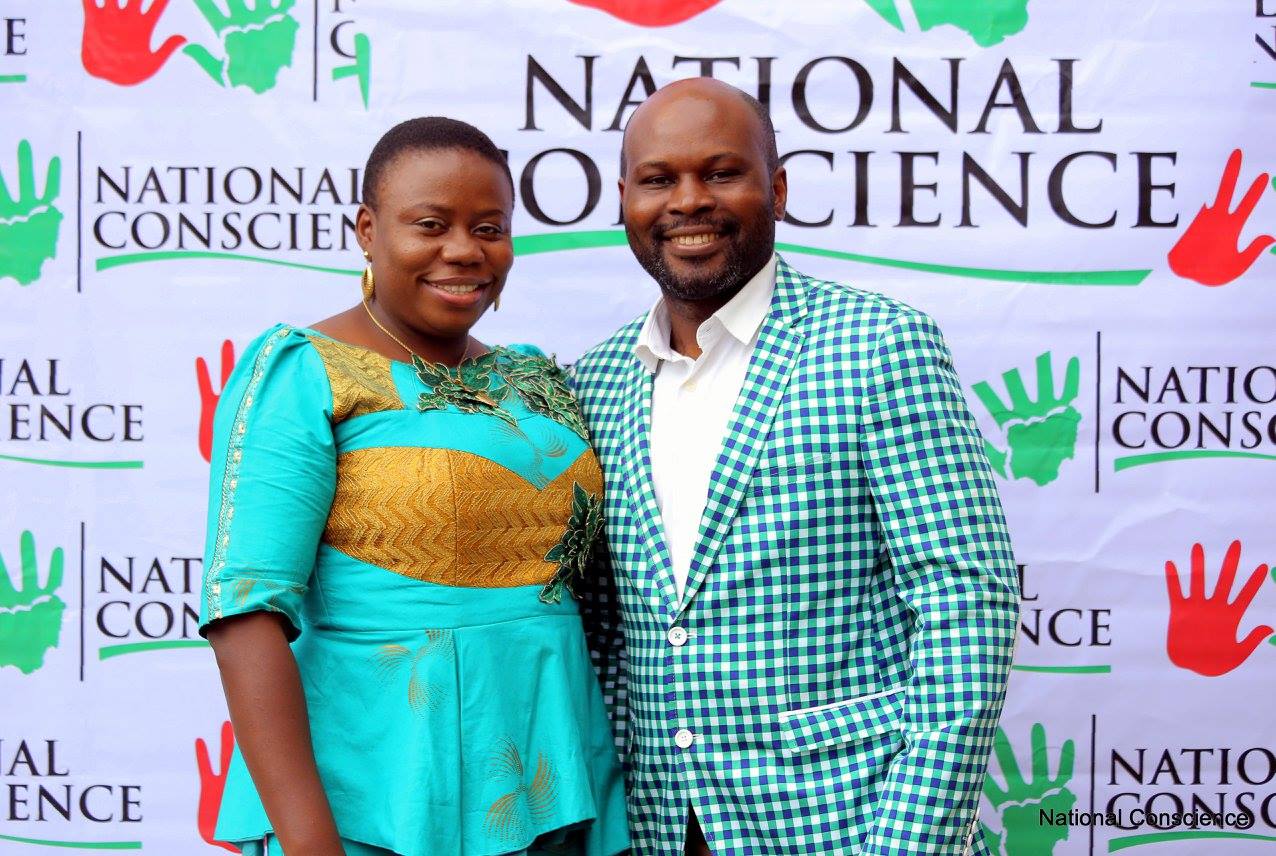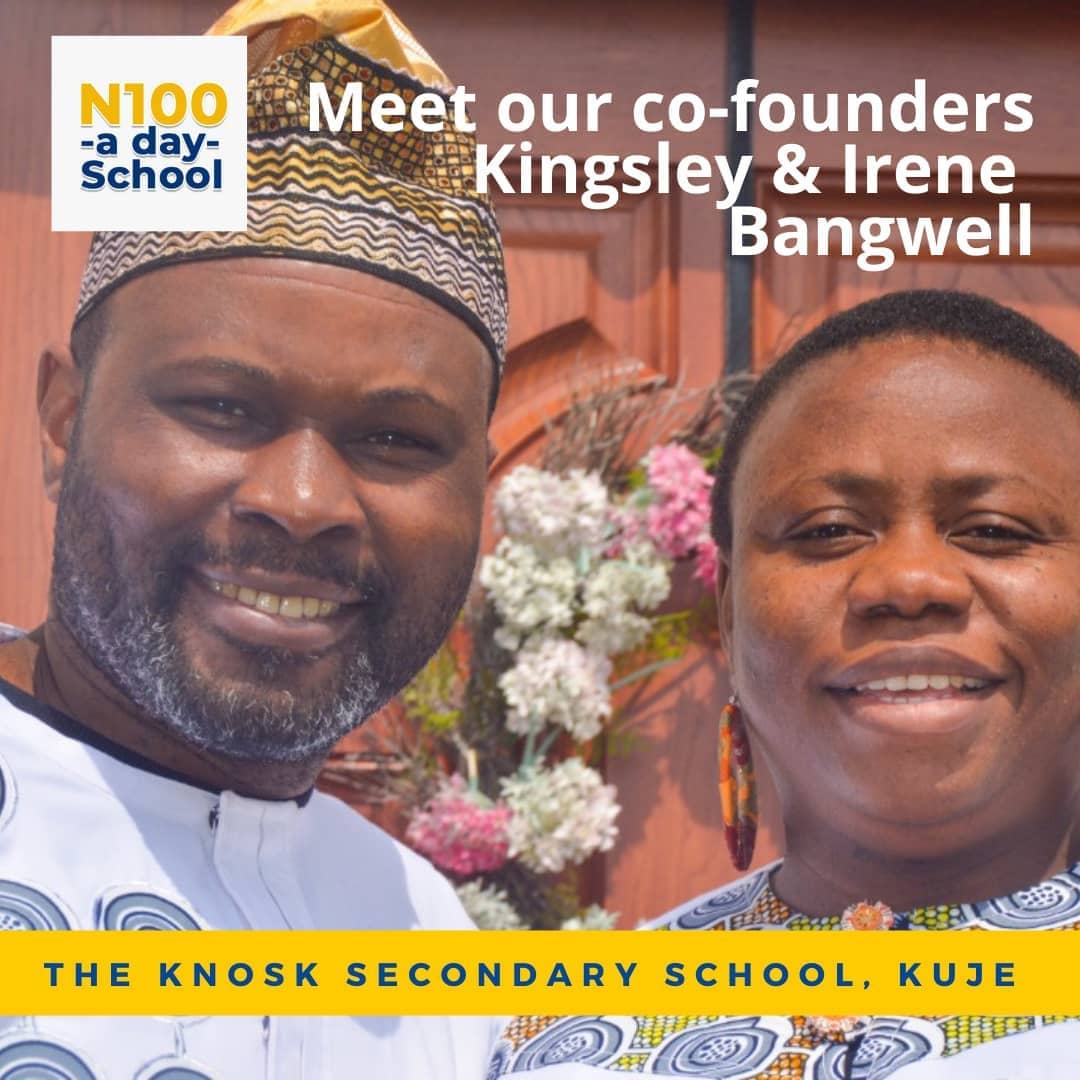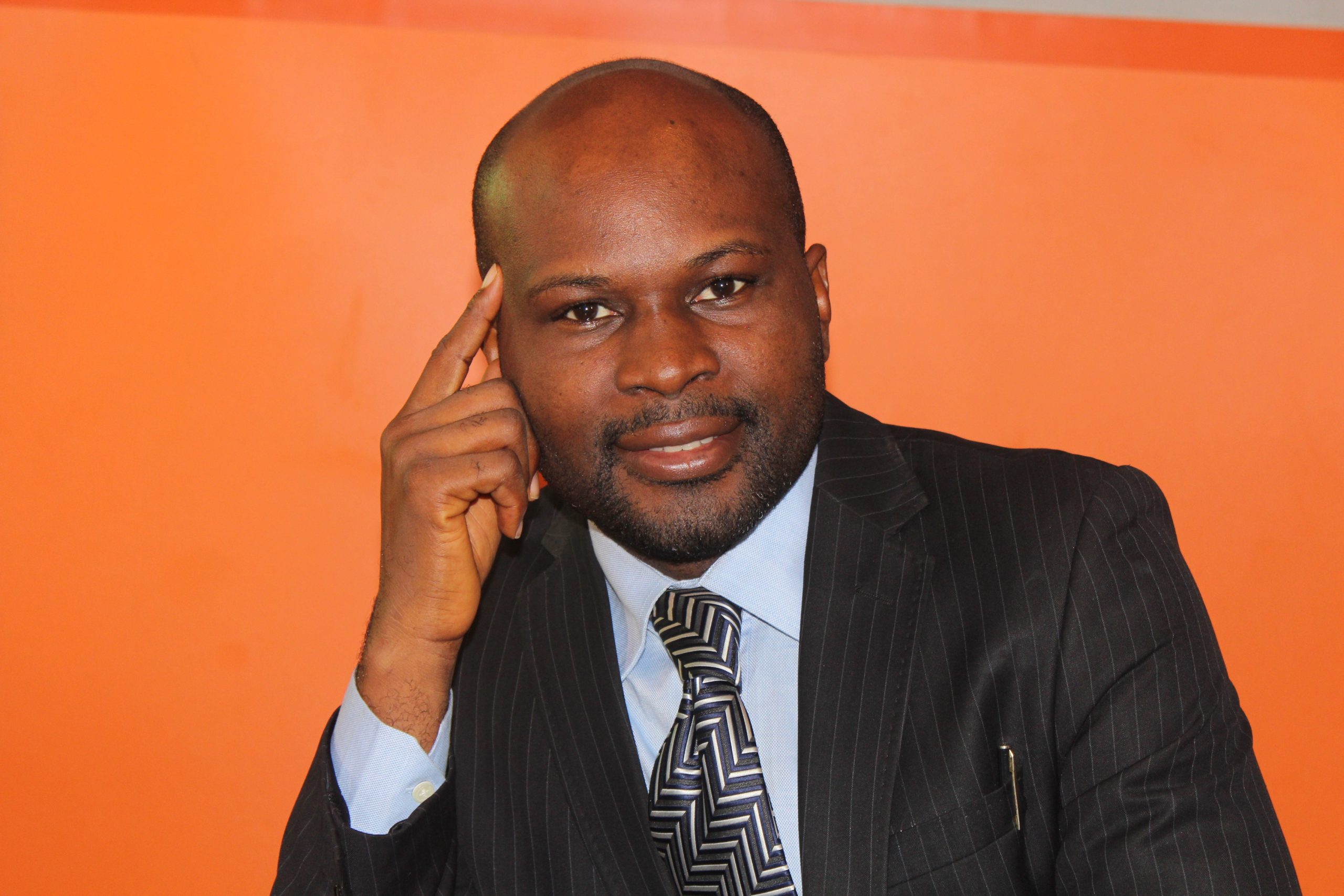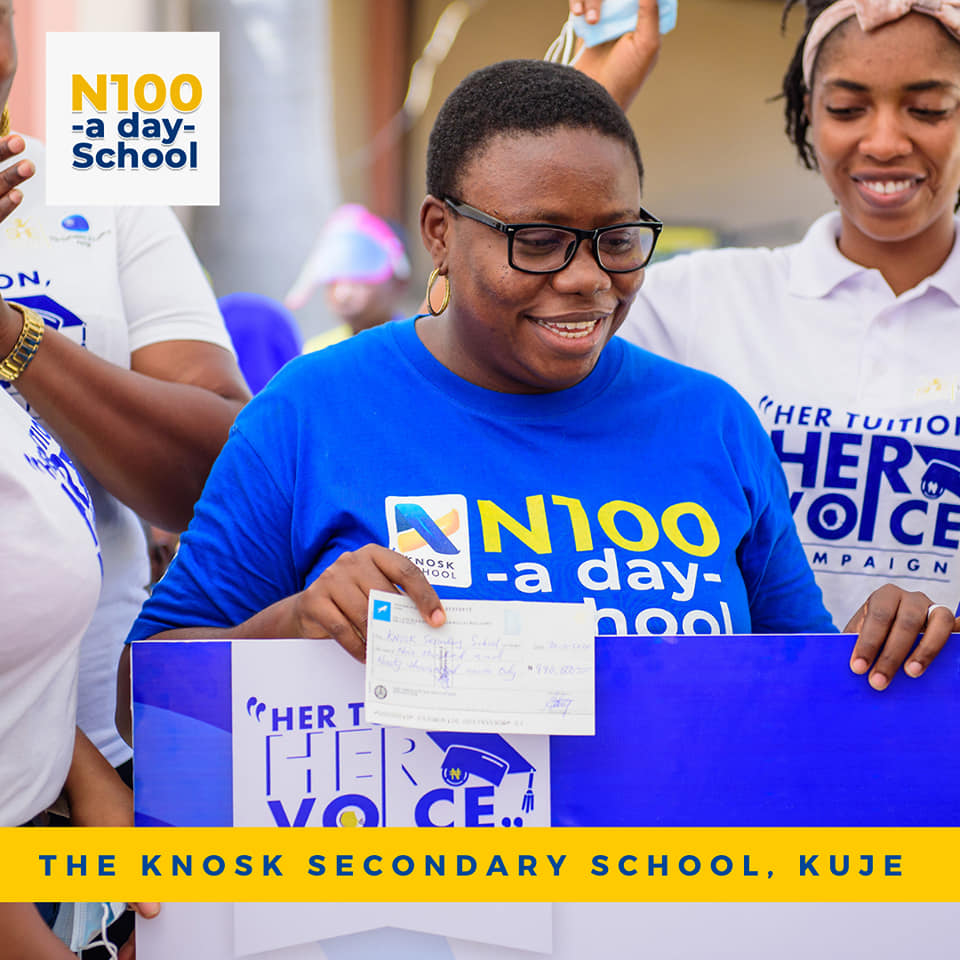 CALL FOR VOLUNTEERS AND TECHNICAL SUPPORT
We always welcome volunteers who have special educational skills or livelihood skills they will be willing to share with our students, physically or virtually. 
You can teach our students skills from foreign language, to coding, to carpentry, dancing, video editing, etc 
Skills section can be physical classes or virtual…..just let us know what works for you!