KNOSK

School Building
" We are building our first KNOSK School facility in Kuje, Abuja Nigeria to cater for 600 children from poorest households and out of school kids. It will be a life changing and transformational space for these children! Build with us and get unquantifiable feeling of fulfillment for building a school for poor children!"
Proposed School Facility
KNOSK School facility will have 24 classrooms, male and female hostel, Library, Science/Tech Lab, Media Studio, Vocational Hub, Historium, School farm, Exam halls, Cafeteria, Sports Hall, Admin Block, Health Bay, Staff Quarters, Recycling Center, Community Exchange Center, among others!"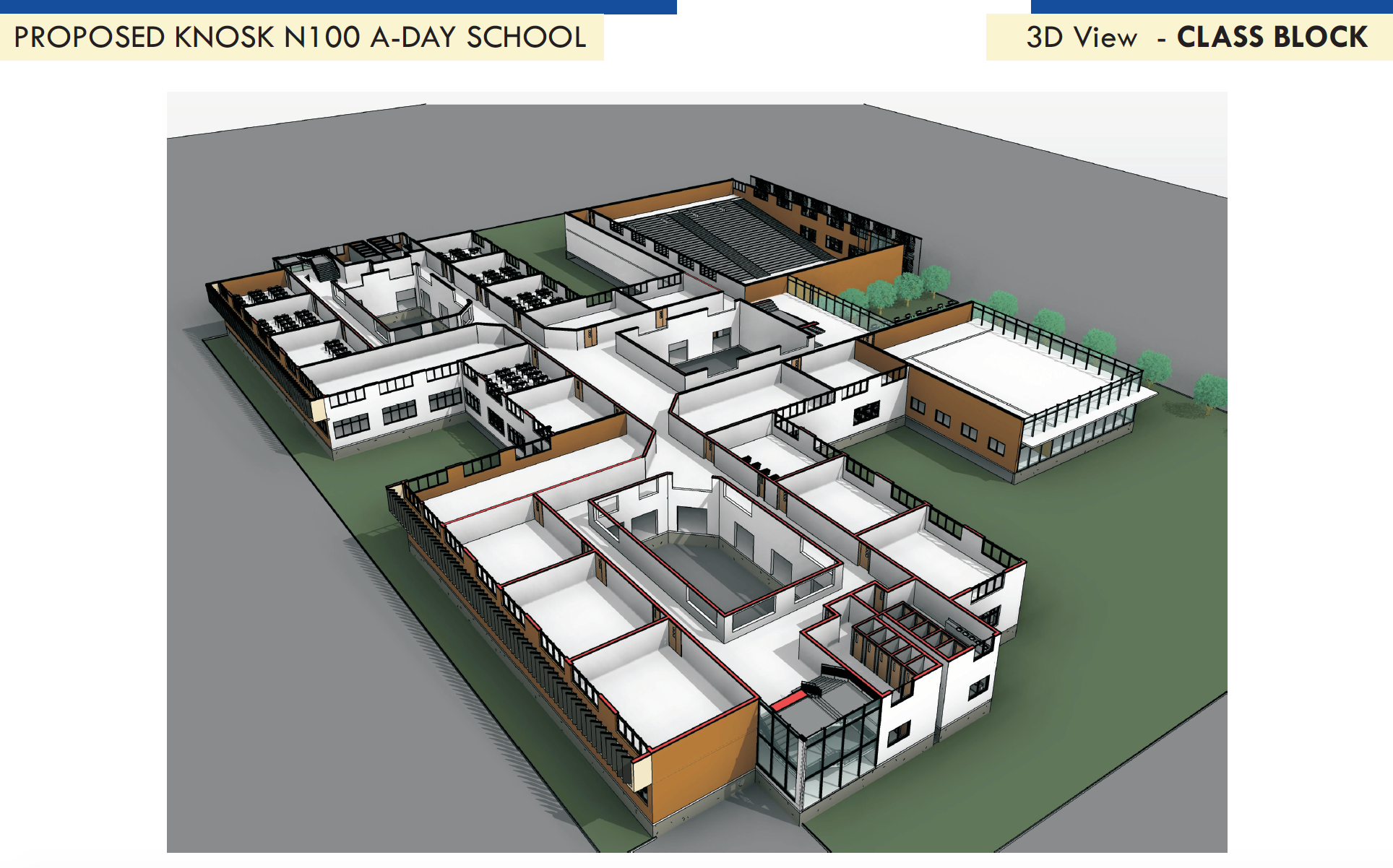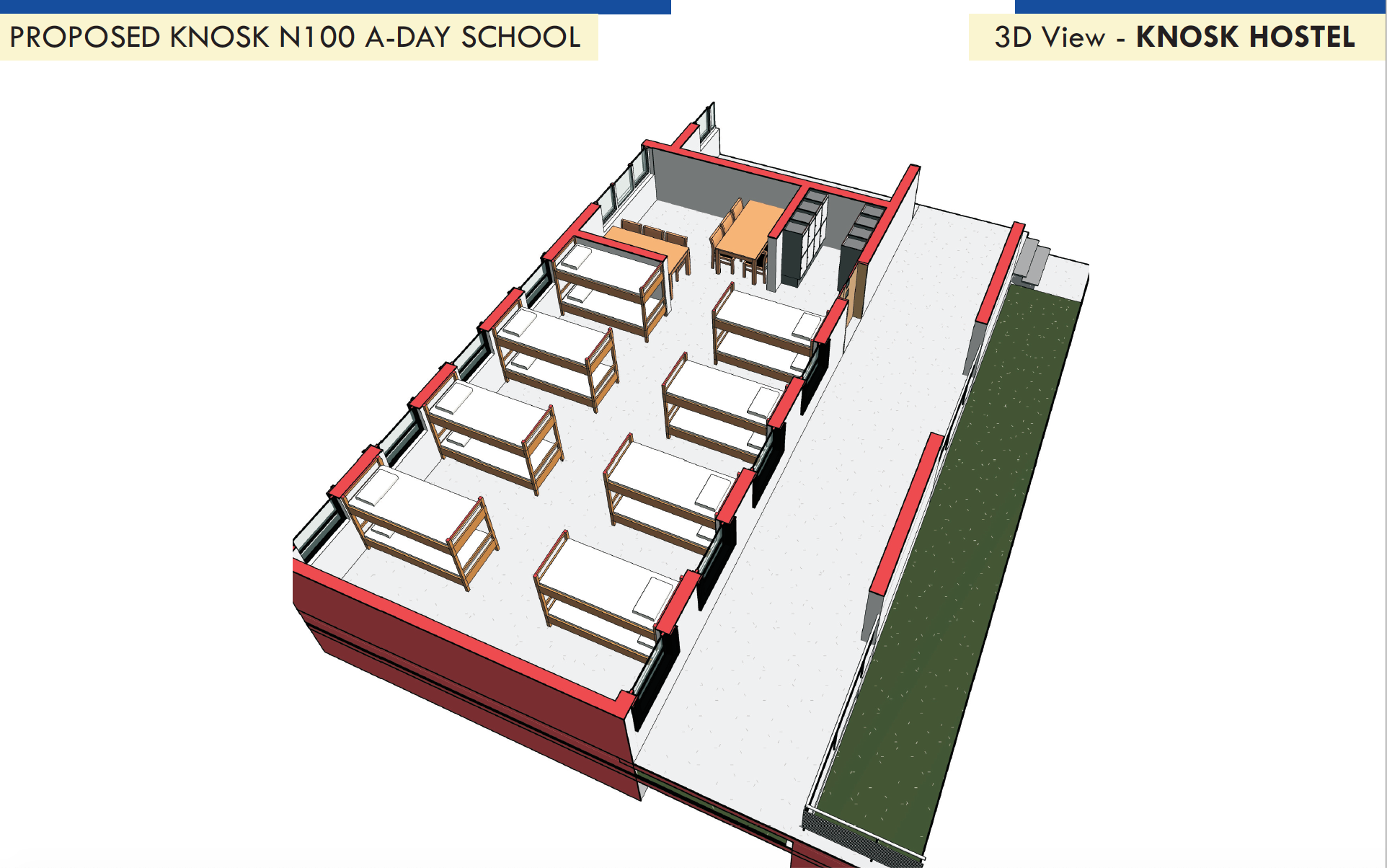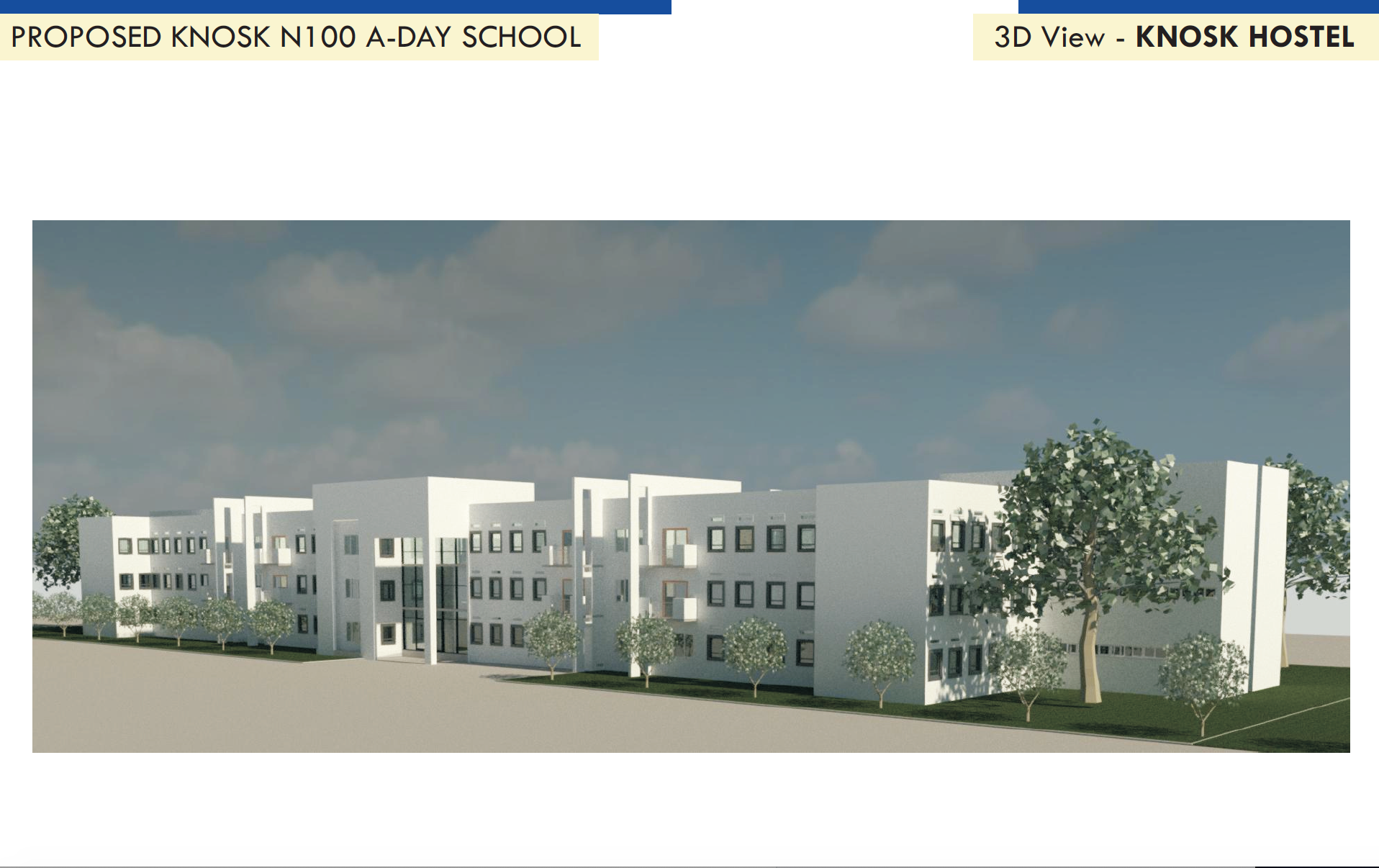 How to Partner and

Build with Us
As we work to achieve building our first KNOSK School by 2024, here are our current building priorities, feel free to donate towards any of these priorities and get your name or brand recognized in our KNOSK Wall of Hope.
"Benefits of Partnerships !"
Classroom(s) or building(s) you donate towards will be named after you or your brand! Many generations will be shaped by your generosity!
"The future of a great nation is in great classrooms!"
2023 Classroom Target
--- By 2024 - overall goal is to build 24 classrooms
--- By 2023 - our goal is to build 16 Classrooms
--- Each classroom will cost N4million
--- 16 Classrooms will cost N68million
--- Classes will be branded to credit donors
--- Some classes will named after renowned personalities like
Chief Obafemi Owolowo, Nelson Mandela, Ngozi Okonjo Iweala
, etc, so if you like your donation to be channeled towards building a class named after a renowned personality
click the link below to chose and donate.
Click To Donate
Payment can be spread over 12-18 months payment plan"
2023 Hostel Target
--- By 2024 - overall goal is 8 hostels
--- By 2023 - our goal is to have 4 hostels
--- Each hostel will cost N30million
--- Individuals and organizations are free to donate any amount toward the building of 1 or more hostels (male or female hostels).
--- 4 hostels will cost N120million
--- Hostels will be branded to credit donors.
Click To Donate
KNOSK

School Clinic Facility
KNOSK School Clinic Goals
--- Clinics will cost N30million
--- Clinic will be branded to credit donors
Click To Donate
KNOSK

School Library Facility
KNOSK School Library Goals
--- Cost to build standard library with digital feature is N18million
--- Library will be branded to credit donors
Click To Donate
KNOSK

School Legacy Classroom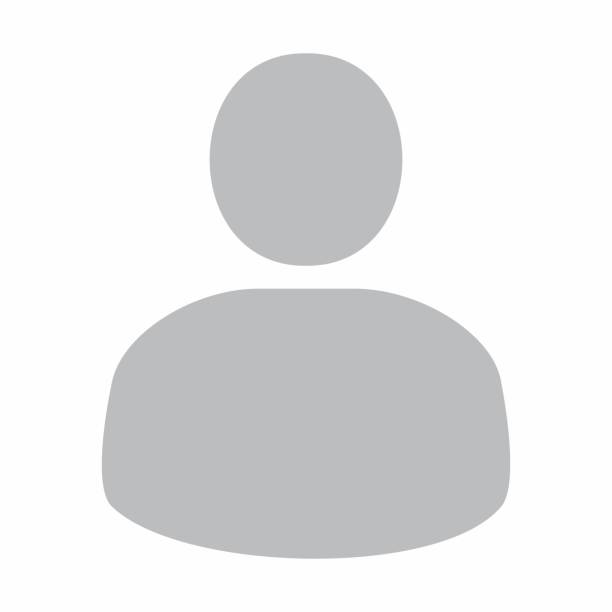 Unsuccessful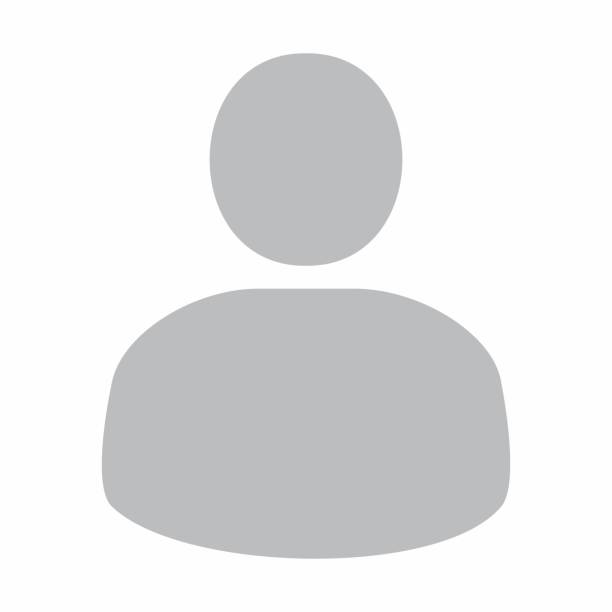 Unsuccessful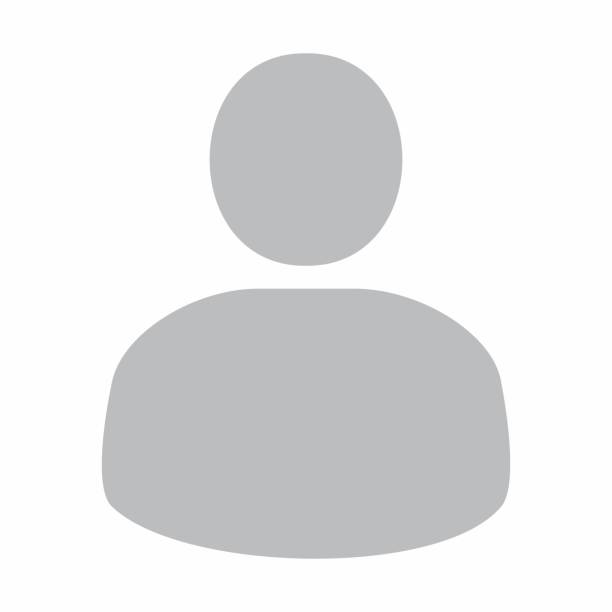 Unsuccessful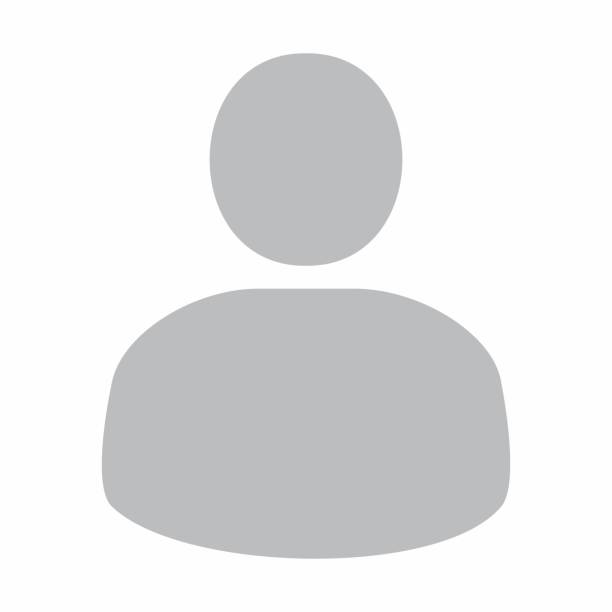 Unsuccessful