Yes! Your
Children from poorest household are in school, and getting books, uniform, lunch, sanitary pad and computer based education! Can you guess how much more we can do with your Partnership?
Giving Education -

Shapes the future
Millions of intelligent and smart boys and girls are out of school today, majorly due to poverty. Many of them have great ideas that can contribute to building better societies in future.
Giving children from poorest households, especially girls a secondary school education; unlocks their potentials and sets them on the pathways of a future of purpose, productivity and prosperity.
For a moment, imagine that you didn't go to school as a child……?
Become a Partner today, become an Education Angel giving children a future of hope!
KNOSK

Ambassadors
Celebrities and influencers using their star power to give less privileged children an education!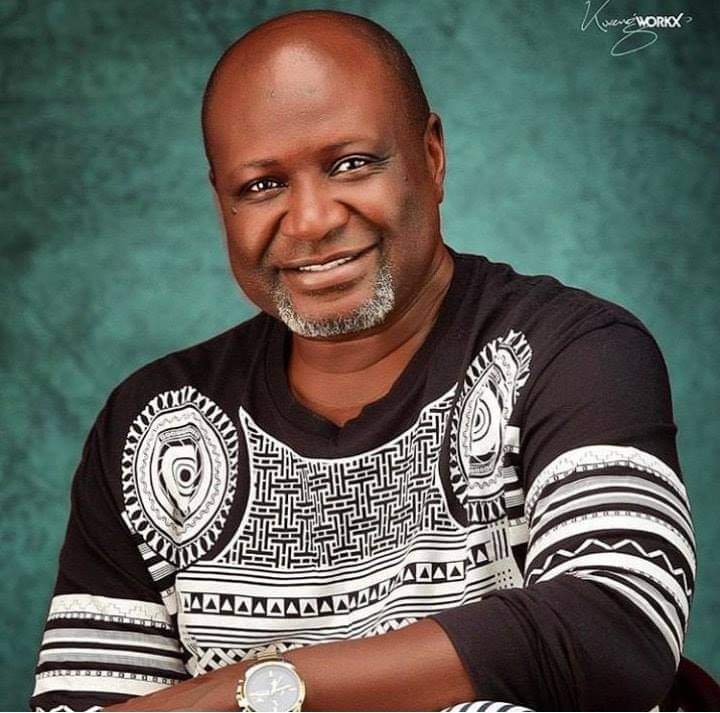 DR. Panam Percy Paul
Father of Nigeria Gospel Music
Without education grassroot kids will remain in poverty, with just N100 A-Day donation we can keep them in school, join me and donate today.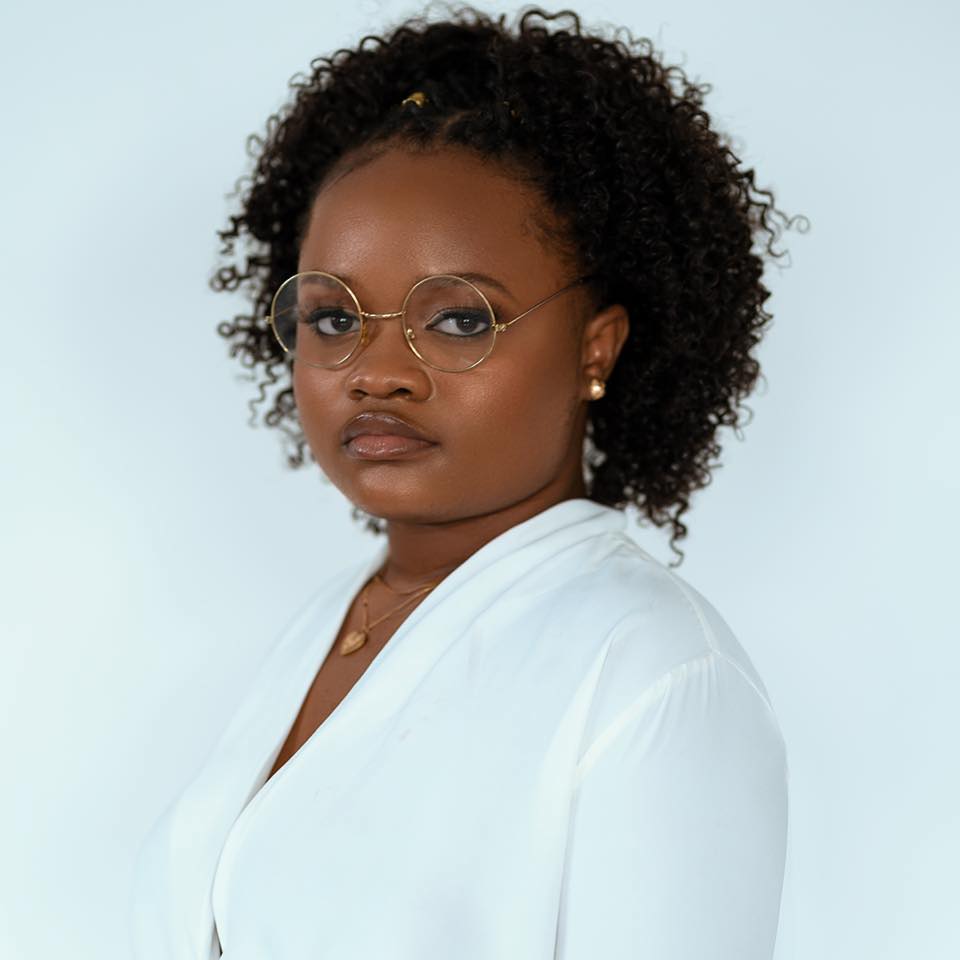 Rinu Oduala
Human Rights Activist
Girls have right to go to school, join me and donate N100 A-Day to keep poor girls in school.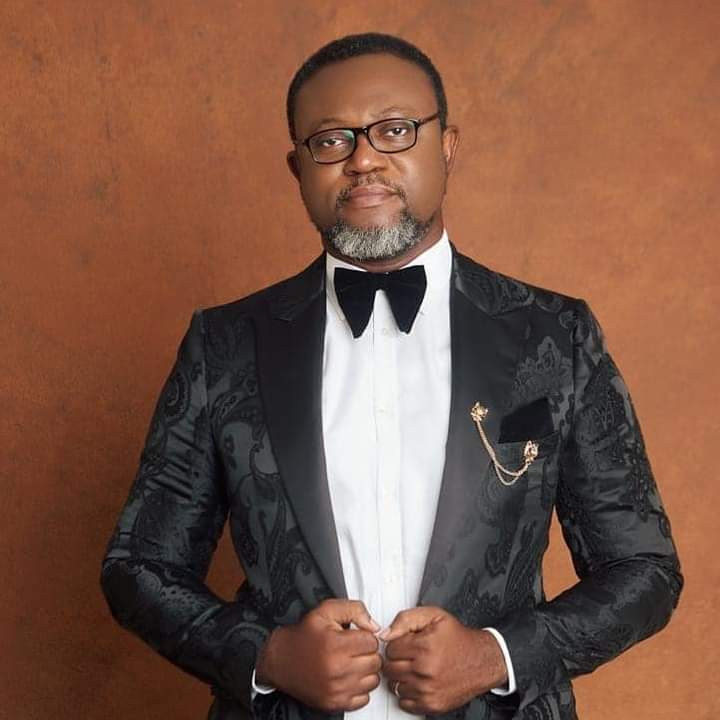 Efe Omorogbe
CEO Buckwylde Media
Join me to keep as many grassroot kids in school, with just N100 A-Day donation.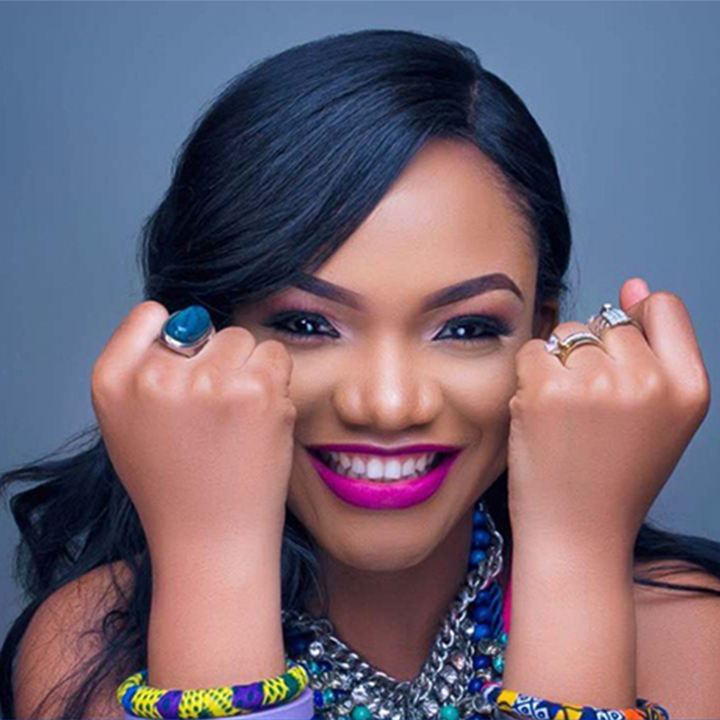 Ada Ehi Moses
A-List Gospel Artist
With education we can unleash girls potentials. Join my N100 A-Day Campaign to keep Girls in School.
Current

Happenings
every poor child deserves the education passport out of poverty, will you sponsor their passport?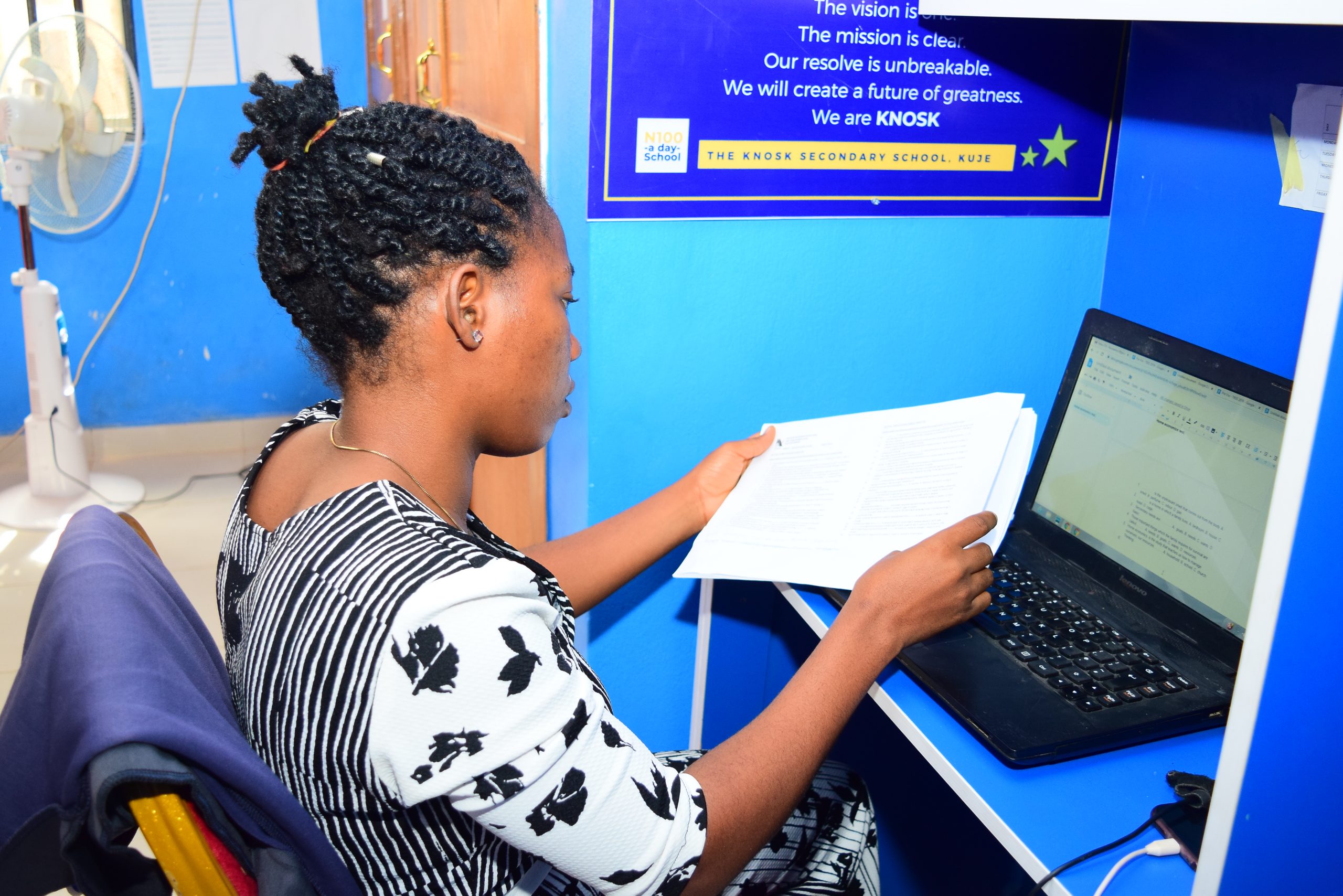 Unsuccessful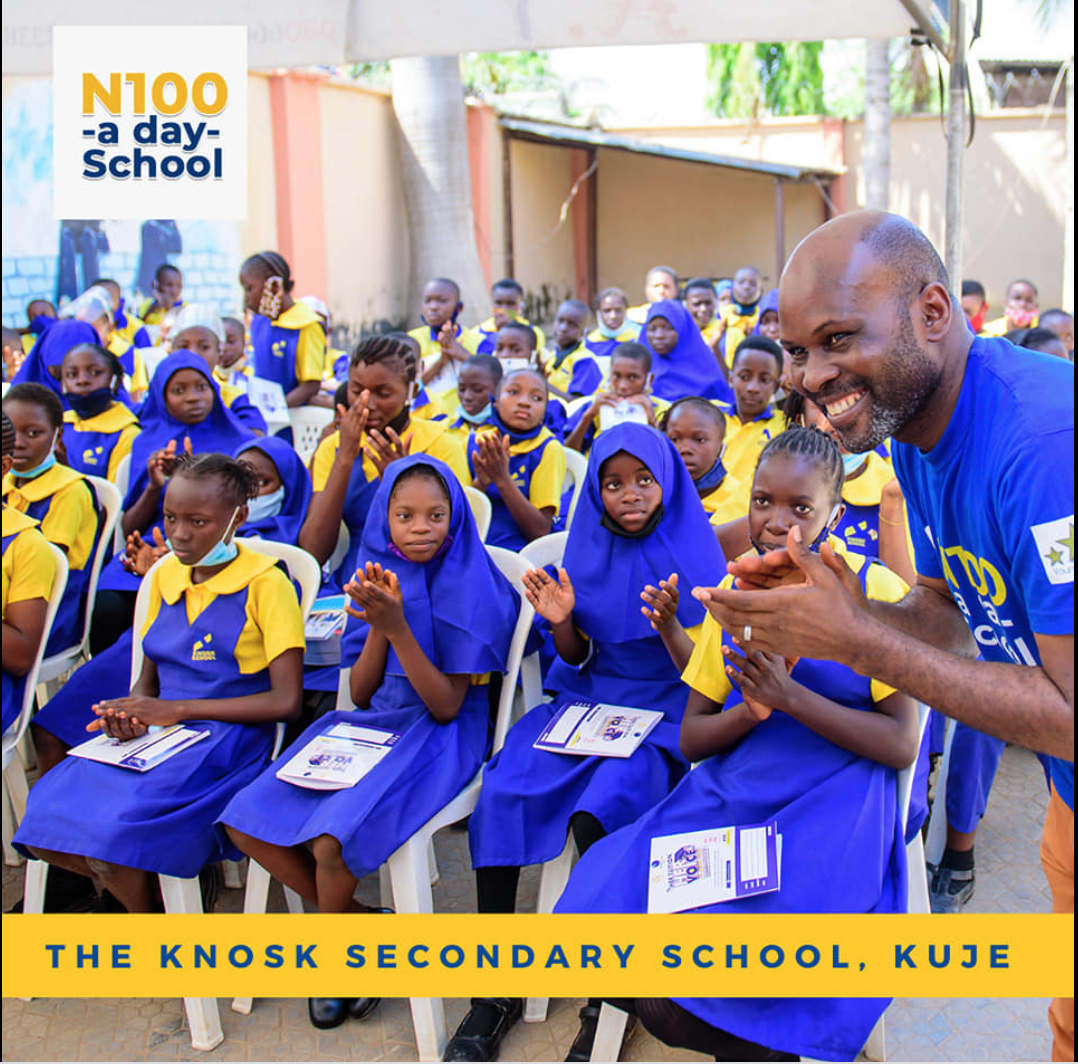 Unsuccessful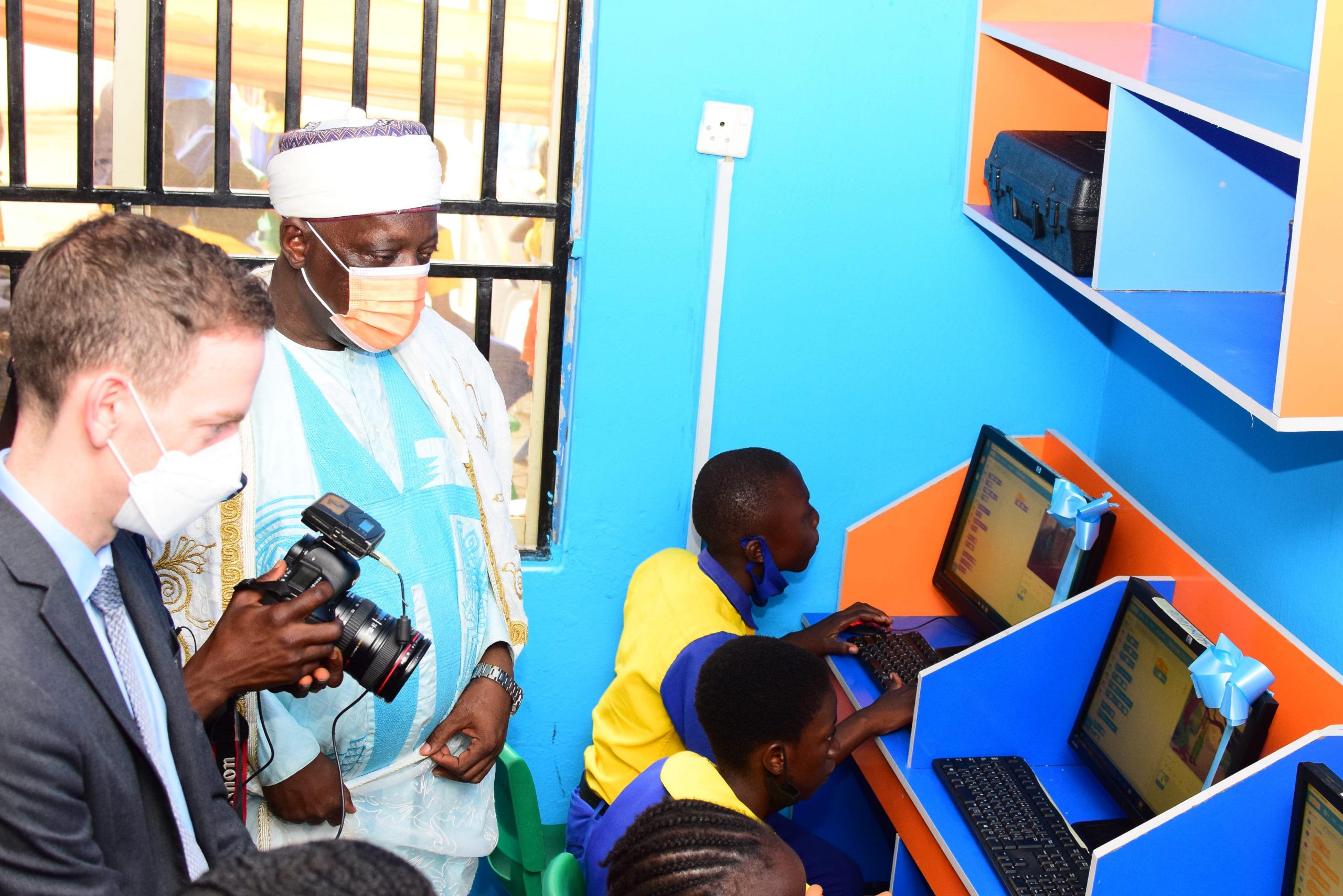 Unsuccessful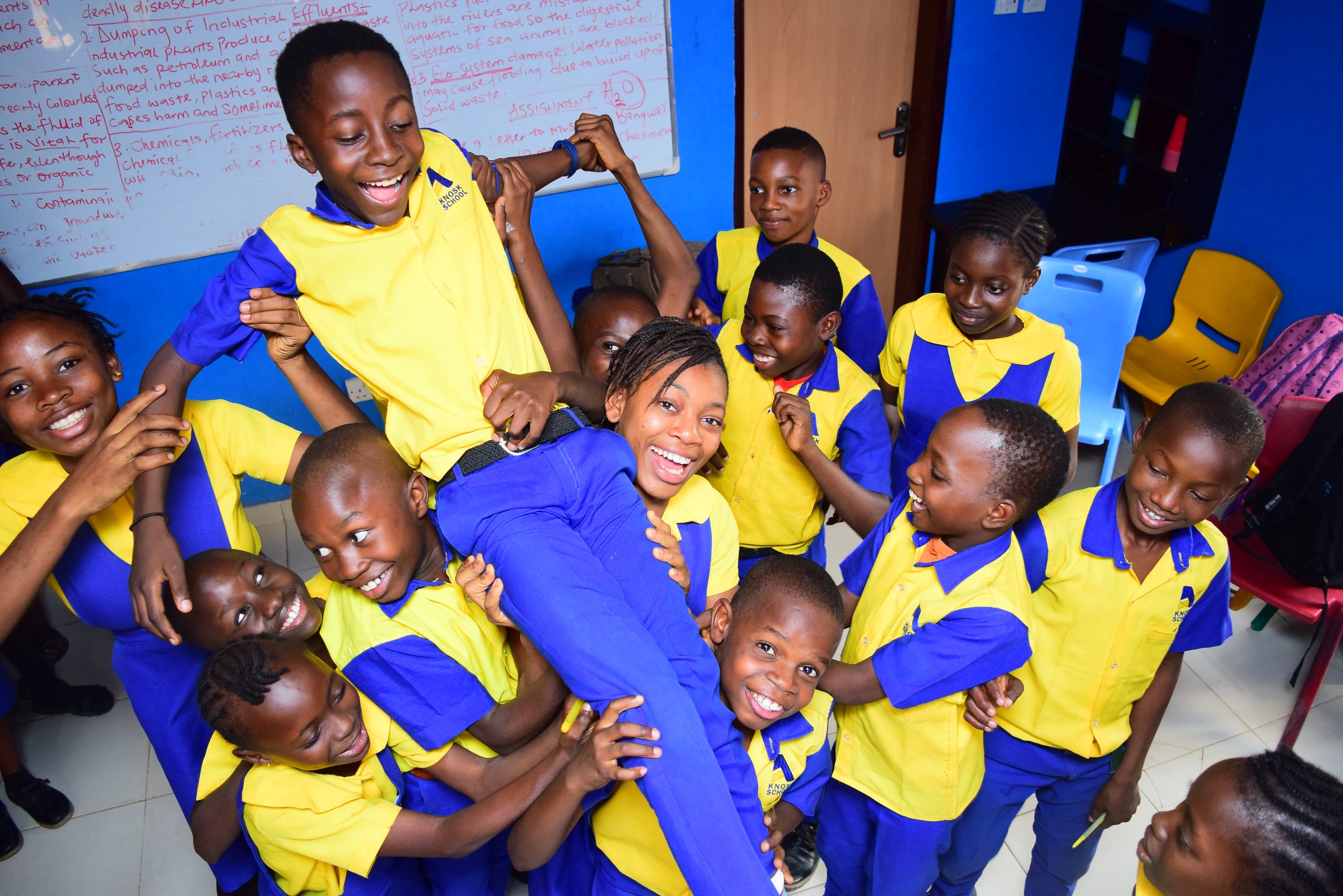 Unsuccessful
Partnerships
84% of our total operating expenses fund programs for children in the countries we serve. So when you make a monthly gift or donation to our organization, the majority of your dollars go toward exactly what you intended - supporting children in poverty.
Latest News
Grab all latest news for charity, donations, crowdfunding, fund-raising or new campaigns.