Yes! Your
Can Keep A Child In School
Giving Education -

Giving Hope
Giving a child from the poorest households, especially girls a secondary school, is like giving them a passport out of poverty. Your N100/25cents a day donation can keep a child in school.
51 girls at the KNOSK School are currently receiving education, we need donations to keep them in school during this school year.
Your donation may be sponsoring the next Ngozi Okonji Iweala!
KNOSK

Ambassadors
Celebrities and influencers using their star power to give less privileged children an education!
Supporting Children From Poorest Households Get Education
Helping children from the poorest and underserved households and out-of-school children, especially girls to access and complete quality secondary school education that can enable them further their education, create sustainable livelihood and break the cycle of generational poverty.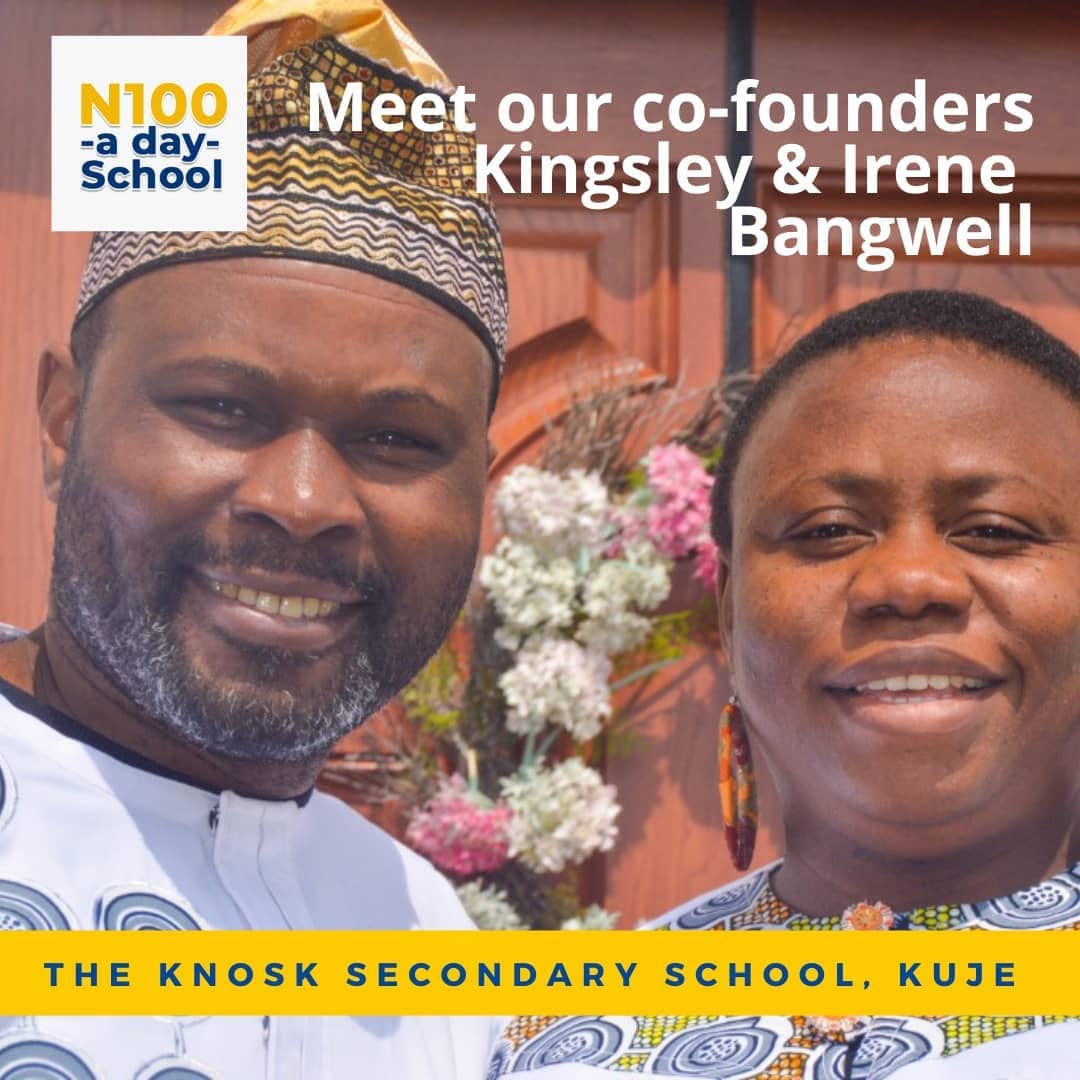 Kingsley & Irene Bangwell
KNOSK Co-Founders
Featured

Campaigns
every poor child deserves the education passport out of poverty, will you sponsor their passport?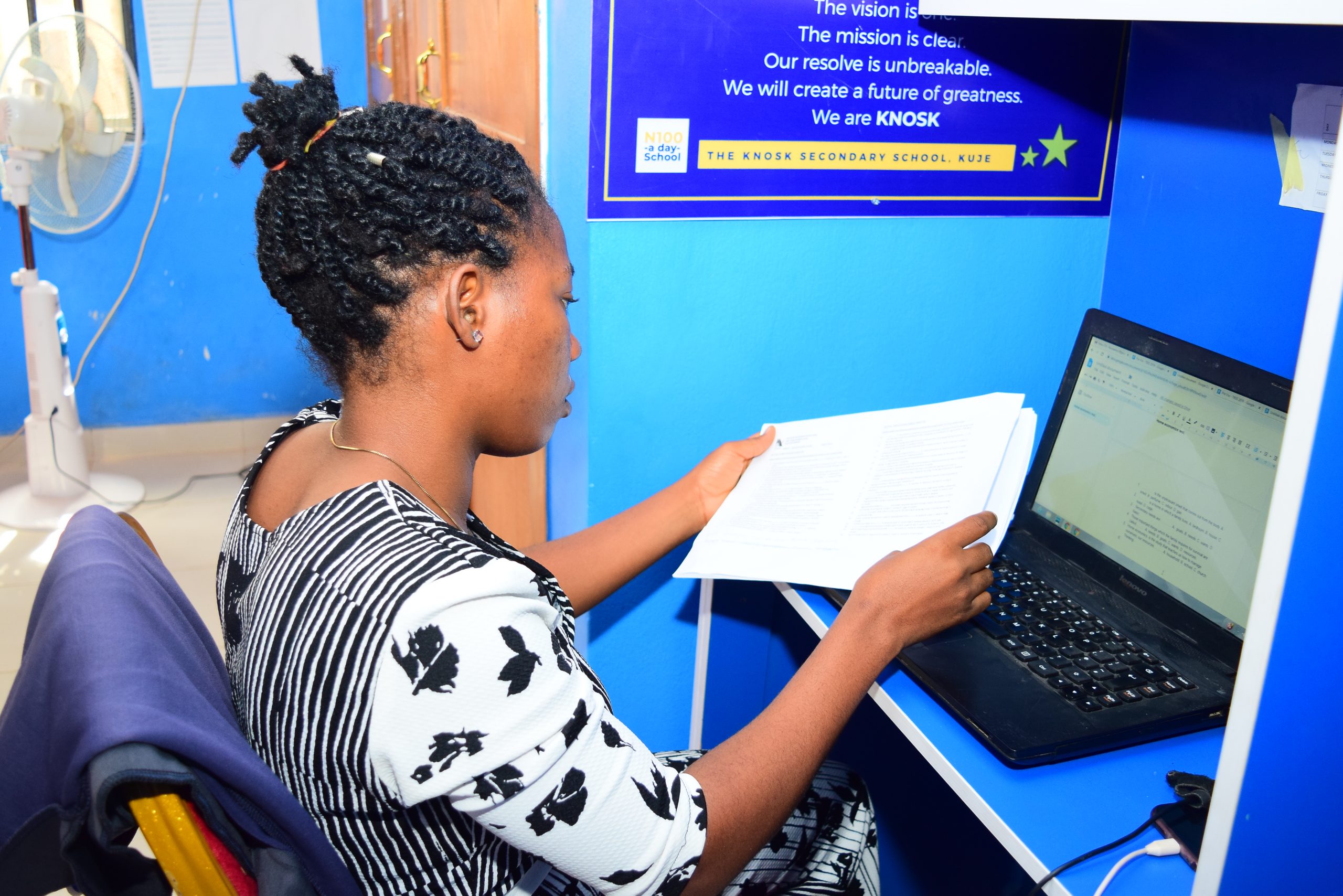 Unsuccessful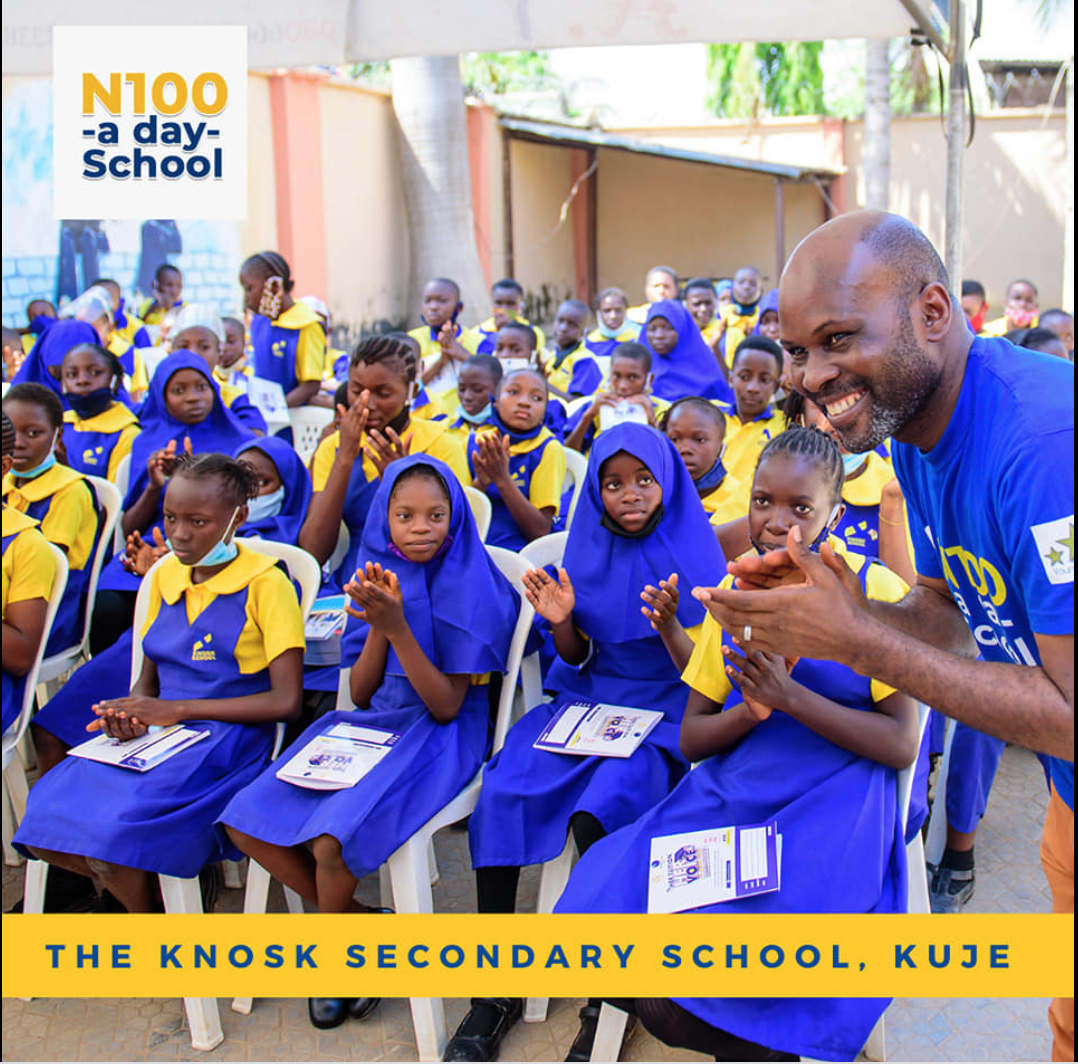 Unsuccessful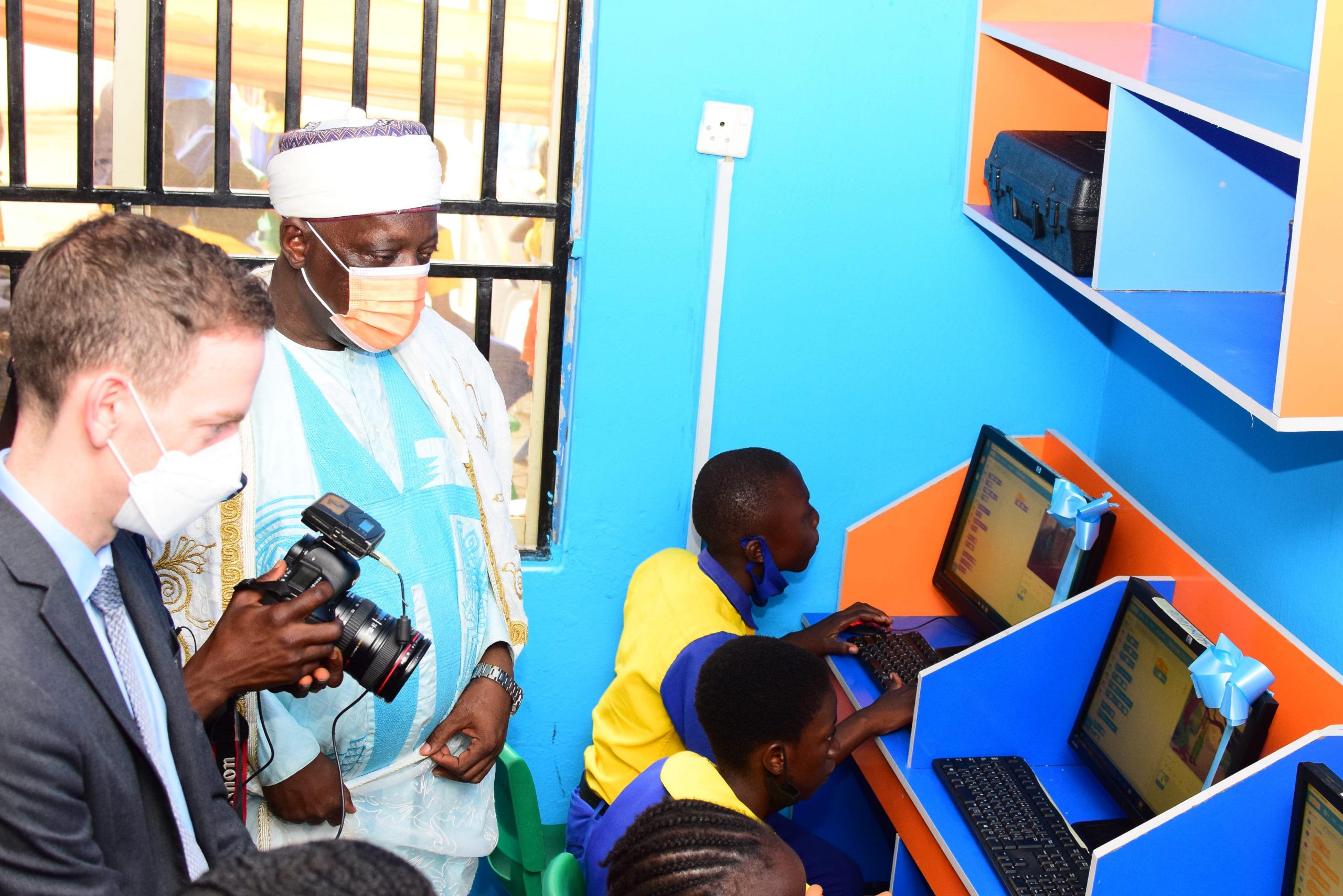 Unsuccessful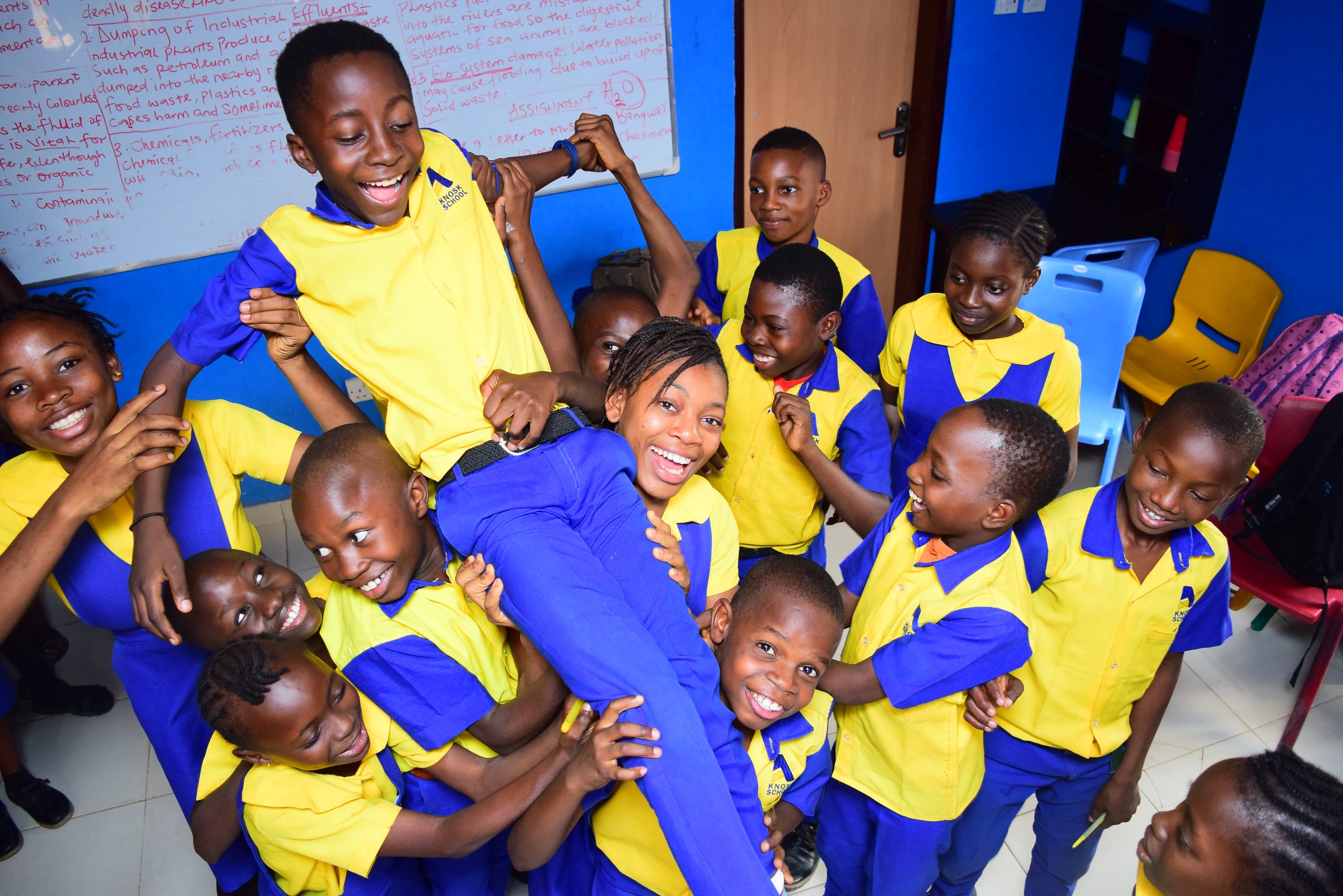 Unsuccessful
Partnerships
84% of our total operating expenses fund programs for children in the countries we serve. So when you make a monthly gift or donation to our organization, the majority of your dollars go toward exactly what you intended - supporting children in poverty.
Latest News
Grab all latest news for charity, donations, crowdfunding, fund-raising or new campaigns.