"Everyday, Africans in Diaspora see the connection between quality education and national development. For Nigerians in the Diaspora who desire to see quality education made accessible to children from poorest households in Nigeria, here is the opportunity you have been looking for; the KNOSK N100/25Cents A-Day Charity School for children from poorest households".
Your Support and Partnership

Can Help Keep Children in School
What We Offer at

KNOSK Charity School

.
KNOSK N100/25Cents A-Day Charity School is a secondary school for children from poorest households and underserved communities in Kuje, FCT Abuja, Nigeria.
For N100/25Cents A-Day Fees, students get uniforms, books, lunch, sanitary pads for girls and STEM/Tech based education, all for N100/25Cents A-Day.
Our promise is that every child from KNOSK School will graduate with basic education, tradeable skills (tech-based, vocational and soft skills), character and problem-solving skills with which to proceed to tertiary institution or start earning income to break the cycle of generational poverty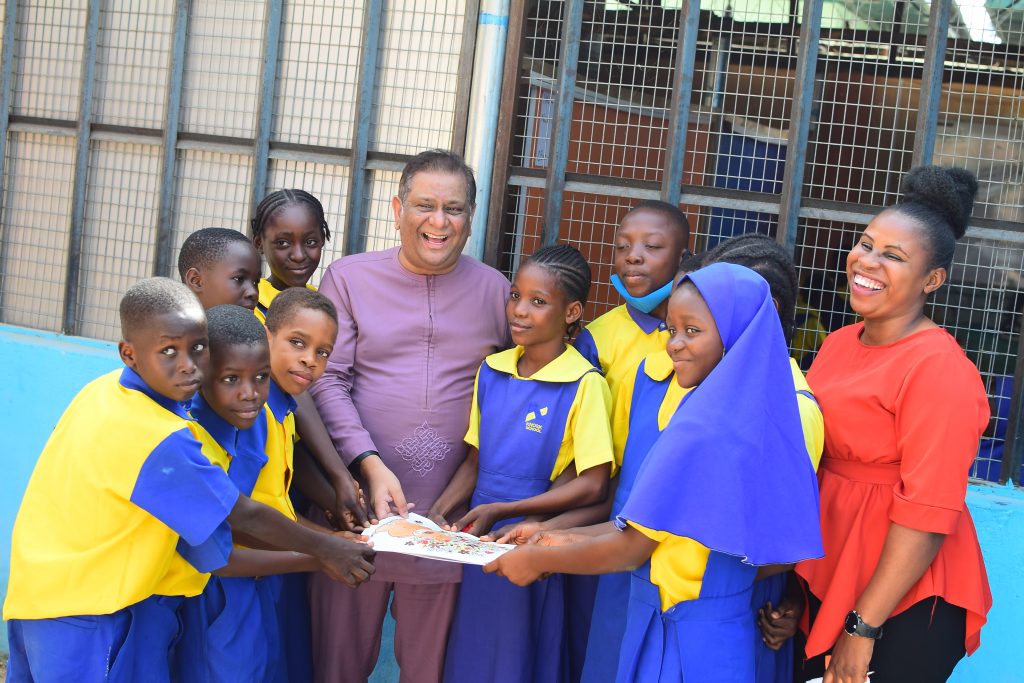 Support Our Cause In

Diverse Areas
Areas You Can

Partner And Support

Us
Partner With Us
"Because of partnerships, our school doors open every day, poor children are getting education and developing, meals are served at school, girls get sanitary pads and we are setting up a generation on the pathways of prosperity; become a hope partner today!"