Every

life matters,

we do care for our students
KNOSK Changed My Life
" My father is late, my mother has a pepper grinding machine and does not make enough money to feed me and my 5 siblings. There was no hope of going to school until I passed KNOSK School, now I am in school on scholarship, and my dreams are coming true!"
Farida Waziri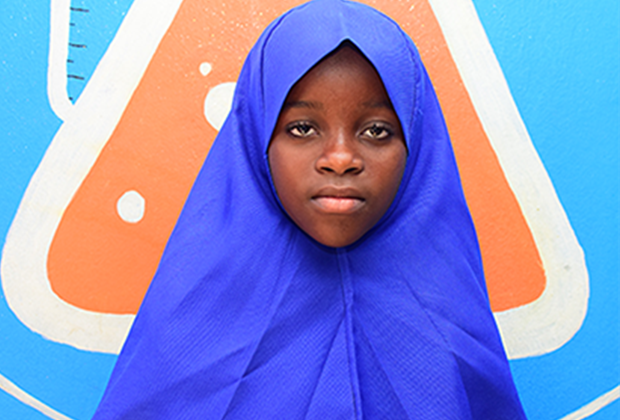 IMPACT - KNOSK IMPACT STORIES
What Makes us

Different?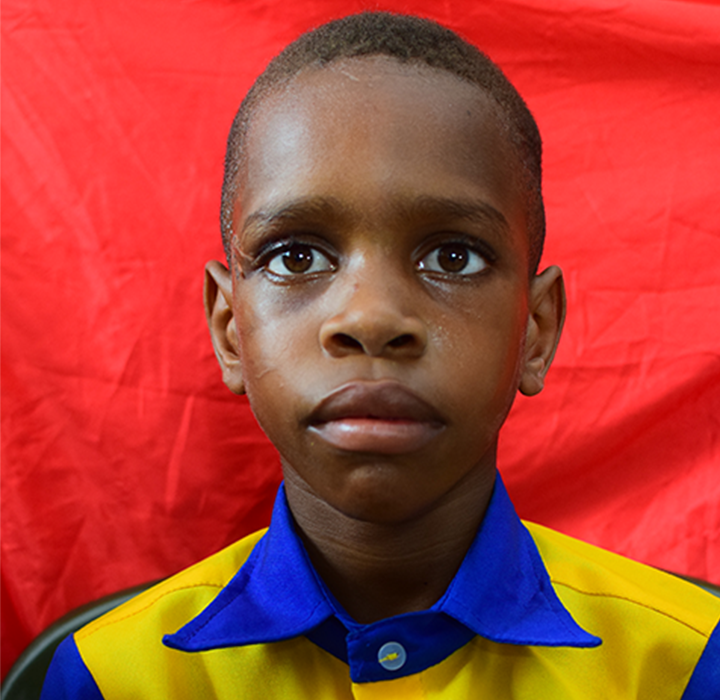 Both his father and mother are deaf. His father teaches at the School of the Deaf and his mother is a peasant farmer. At age 12, Daniel Ikueze is already serving both parents as their language interpreter. Due to the poor finances of his parent, his education had been regularly interrupted until KNOSK N100 A-Day School. Today Daniel is consistently in school, learning and developing his potential. He wants to be a doctor that provides medical solutions in the future! This is KNOSK School in action. The power of N100 a day!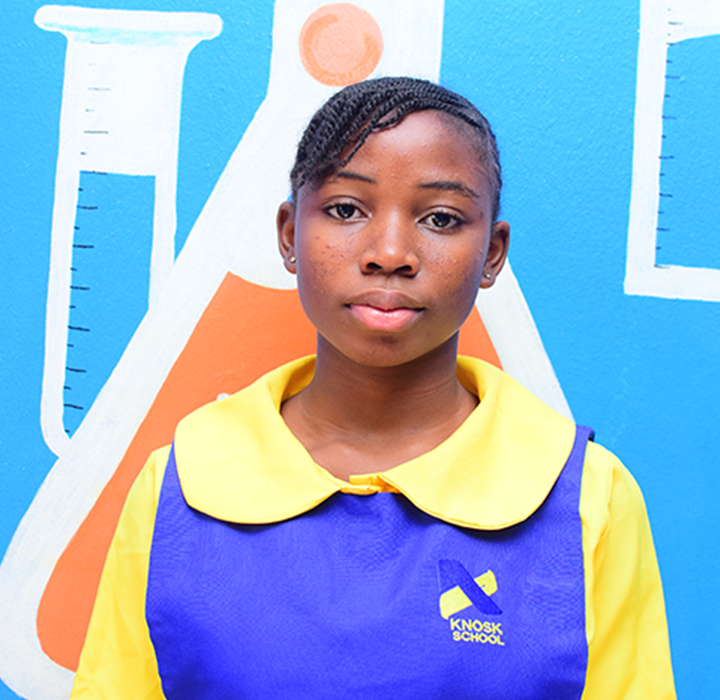 Mrs. Linus lived in an uncompleted building in Kuje, she is a widow with no regular source of income and her 12-year-old daughter had been out of school for 3 years. Her late husband's relatives had planned to marry off her 14-year daughter in 2020! But in 2019, Favour got admitted into KNOSK N100 A-Day Charity School which saved her from being married off as a child bride. Favor loves mathematics, was awarded Best JSS 2 Student in 2021, and aspires to become an Airforce Pilot!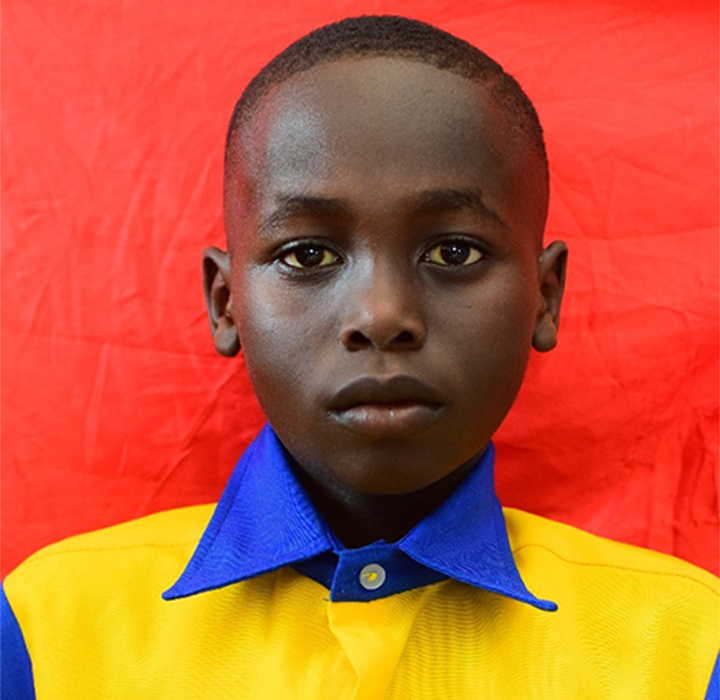 His father is a laborer and his mother has no work. According to Marvellous, in his family, they are so used to being without food for days. Sometimes his father goes into the bush in Kuje to plug cashew and 2 kids will share one, sometimes it's 2 cups of cooked groundnut that the entire family will eat for the day. Now he is in KNOSK N100 A-Day School, his greatest joy is that he can get a good lunch at school daily aside from the quality teaching, all for N100 a day!
Partner With Us
"Because of partnerships, our school doors open every day, poor children are getting education and developing, meals are served at school, girls get sanitary pads and we are setting up a generation on the pathways of prosperity; become a hope partner today!"