We are building our First KNOSK School! 😊
" We are building our first KNOSK School facility in Kuje, Abuja Nigeria to cater for 600 children from poorest households and out of school kids. It will be a life changing and transformational space for these children! Build with us and get unquantifiable feeling of fulfillment for building a school for poor children!"
Proposed School Facility
Our school will be smart classrooms, internet enabled, solar powered, accessible to PWDs and eco-friendly! Facilities will include
Male and female hostels
Staff Residence
Library
Cafeteria
Laboratories
Computer Center
Media Studio
Vocational Skills
Workshop
School Clinic
Music Studio
Exam halls
Cafeteria
Sports field
Teachers Lounge
Admin Block
School Farm
Donors who support us partially or fully to build any part of the facility, will have the section they sponsored named after them!
Scroll down to see details of the different partnership options!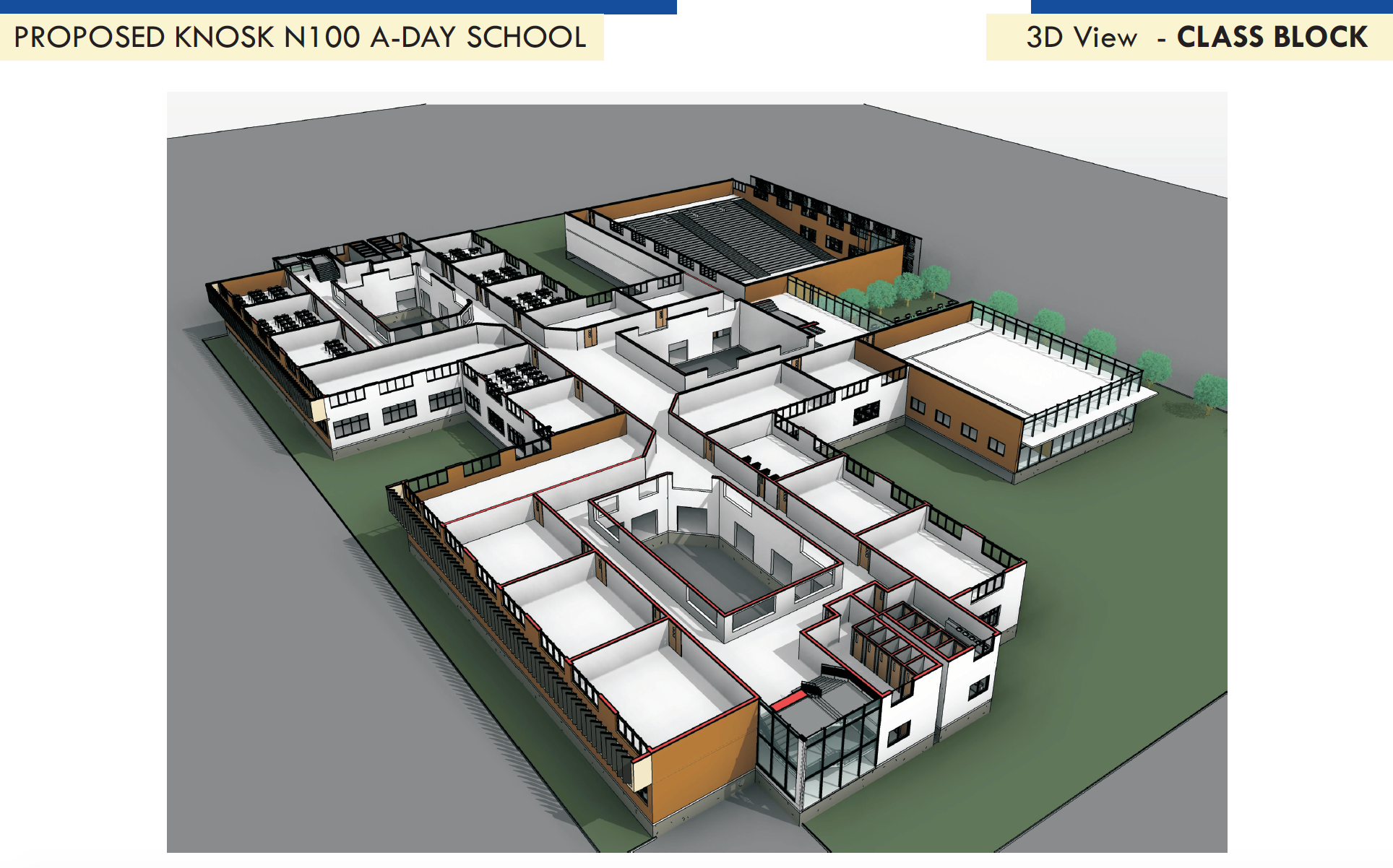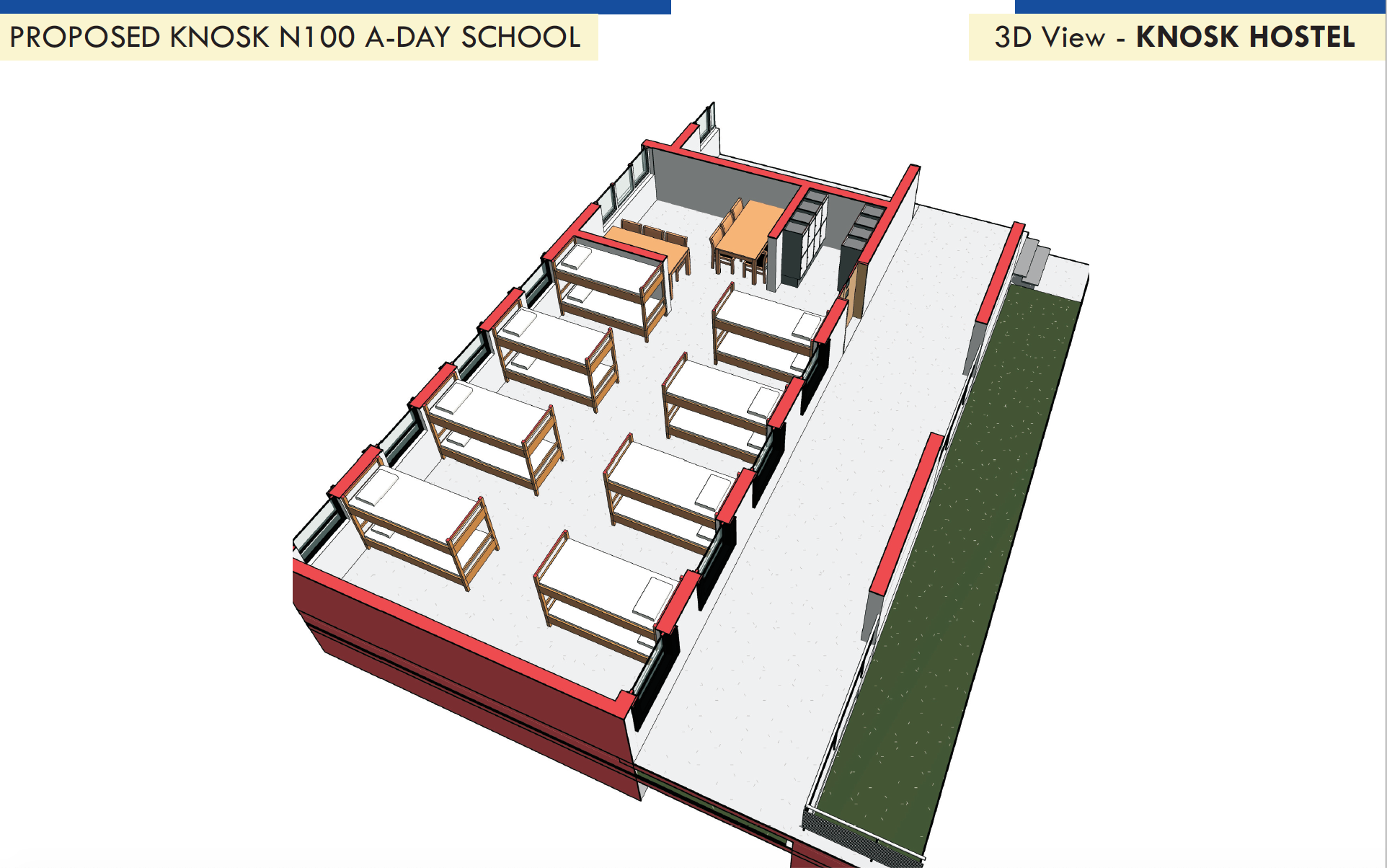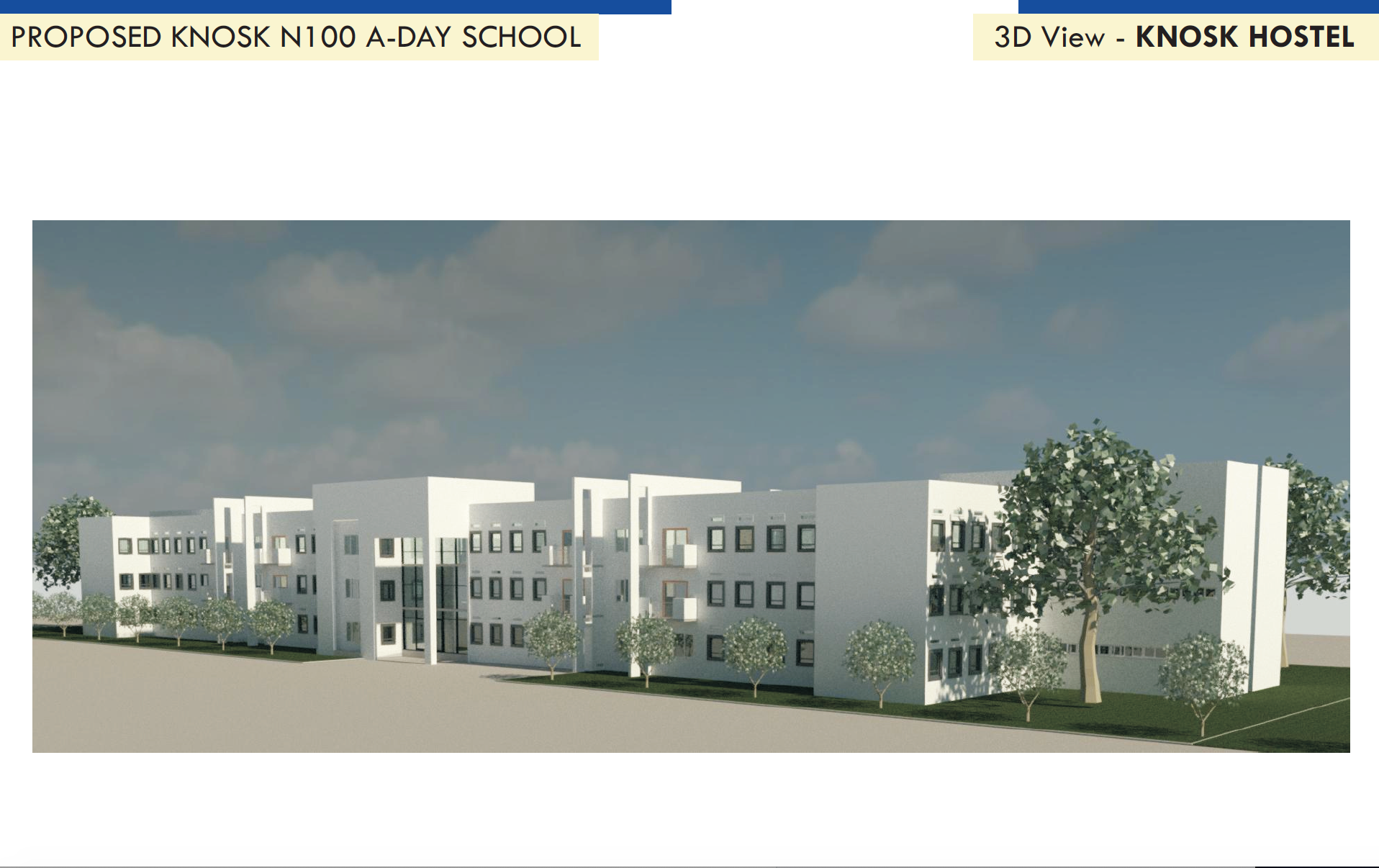 Our 2023 Building Priorities

-- Partner with Us
As we work to achieve building our first KNOSK School by 2024, here are our current building priorities, feel free to donate towards any of these priorities and get your name or brand recognized in our KNOSK Wall of Hope.
"Benefits of Partnerships !"
Classroom(s) or building(s) you donate towards will be named after you or your brand! Many generations will be shaped by your generosity!
KNOSK

School Legacy Classroom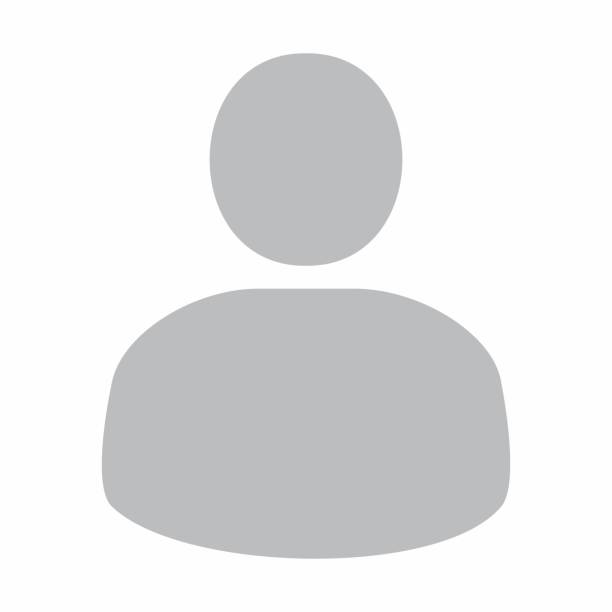 Unsuccessful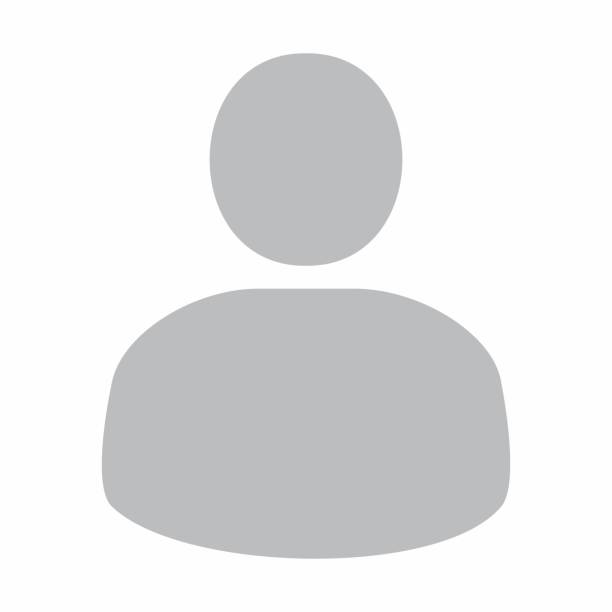 Unsuccessful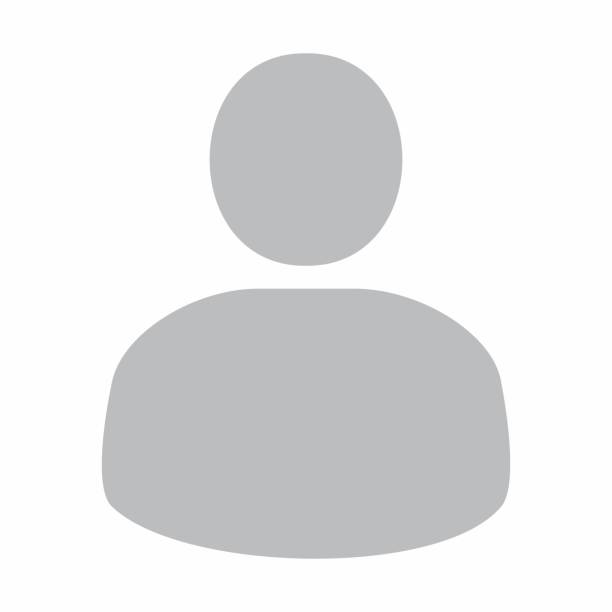 Unsuccessful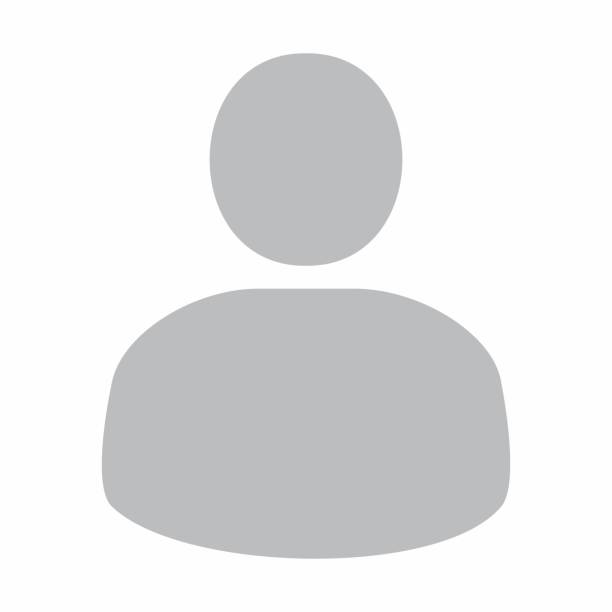 Unsuccessful